AL-STK SAM S20 ULTRA OD-QI
Regular price
Sale price
$141.00
Unit price
per
Frequently Bought Together
Features

Designed with QI technology for convenient and cable-free fast wireless charging
Quick 3-amp charging cradle for Samsung Galaxy S20 Ultra
Secure & sleek car mount design
Adjustable positioning for convenience
Clutter-free hard-wired power pack
Crash-tested, durable material
Plug 'N Play with a replaceable cradle head
Boost mobile signal with a reputable mobile antenna
3-Year Unlimited KM warranty
Designed to be made compatible with OtterBox Defender Case. Note that the phone case is not included in the package.
Tech Specs

Comes with a DC-DC Charging Cable with a USB Female connector that has an input voltage of 12/24 (8-32Vdc)
Comes with a swivel mount designed to fit seamlessly in all types of vehicles.
The multi-band passive antenna booster is specifically tuned for enhanced 3G/4G network reception
Works seamlessly with both 12V and 24V charging systems, with voltage spike protection
SMA connector included for easy connection to an external antenna
Samsung Fast Charger Compatible (5V/9V output)
Compatible with RAM Mounts and other mounting systems using the industry-standard AMPS pattern
Weather-resistant design, built to withstand Australian weather conditions
Package Contents

Strike Alpha Car Phone Holder
Strike AK Swivel Mount & Screw Pack
DC Charging Cable Power Pack (Professional Installation)
View full details
Experience unmatched convenience and protection with the Strike Alpha Samsung Galaxy S20 Ultra Wireless Charging Car Phone Holder for OtterBox Defender Case. Enjoy stable mounting, fast wireless charging, and signal boosting to enhance your mobile experience. Upgrade your drive for seamless connectivity and efficiency with this Samsung Galaxy S20 Ultra wireless charging auto cell phone holder.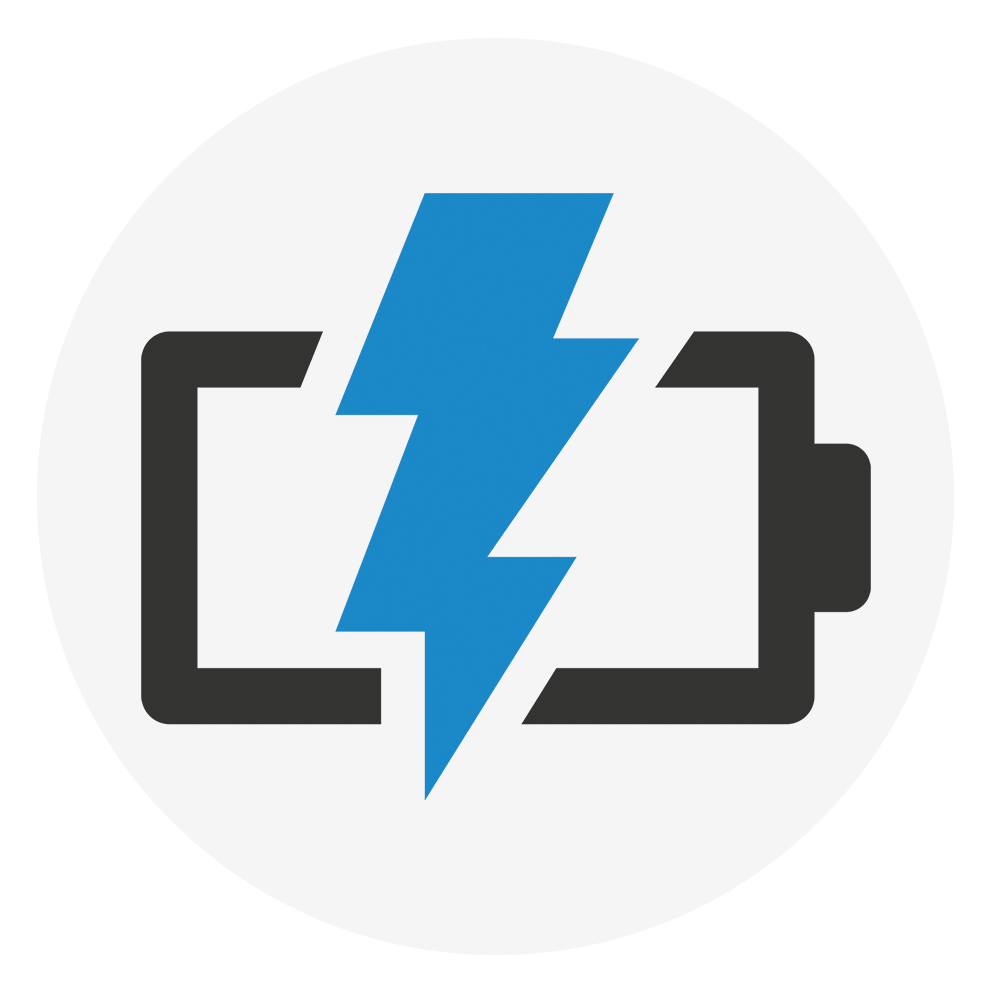 Fast Charging Compatible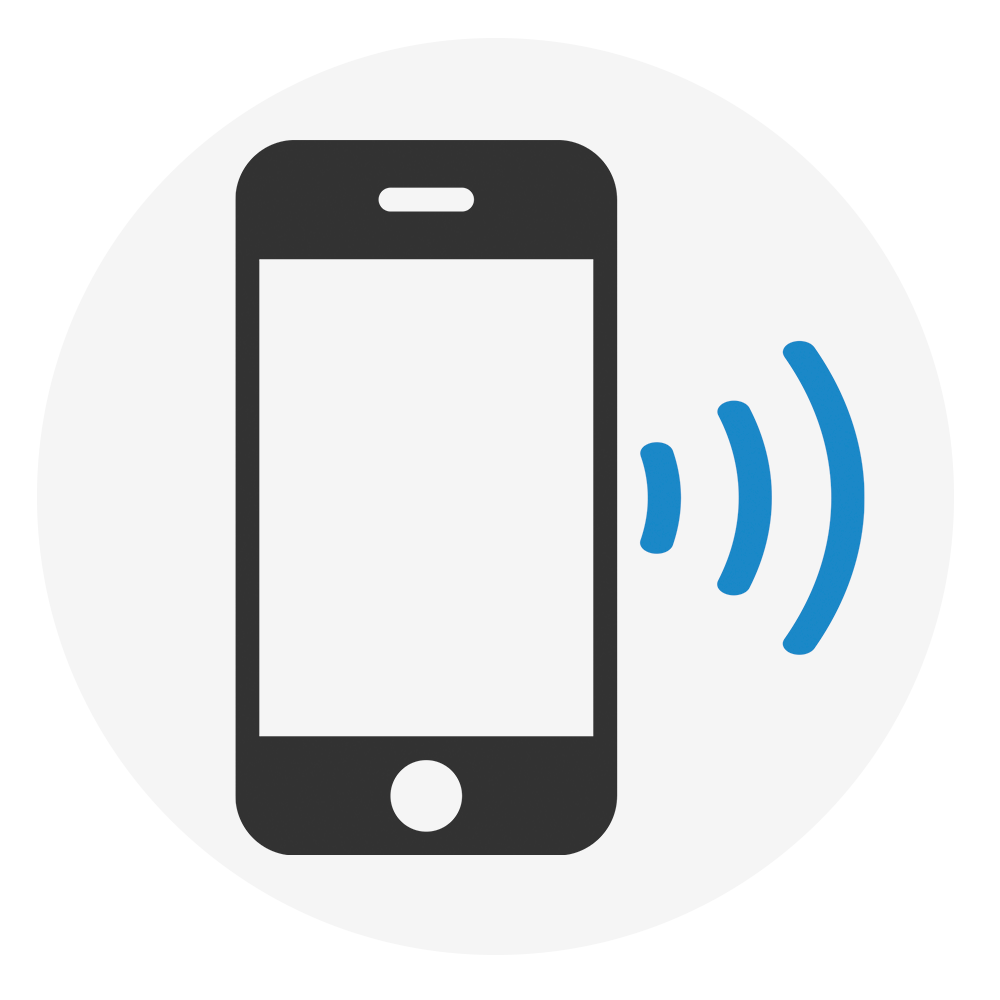 Boost signal when paired with a Strike antenna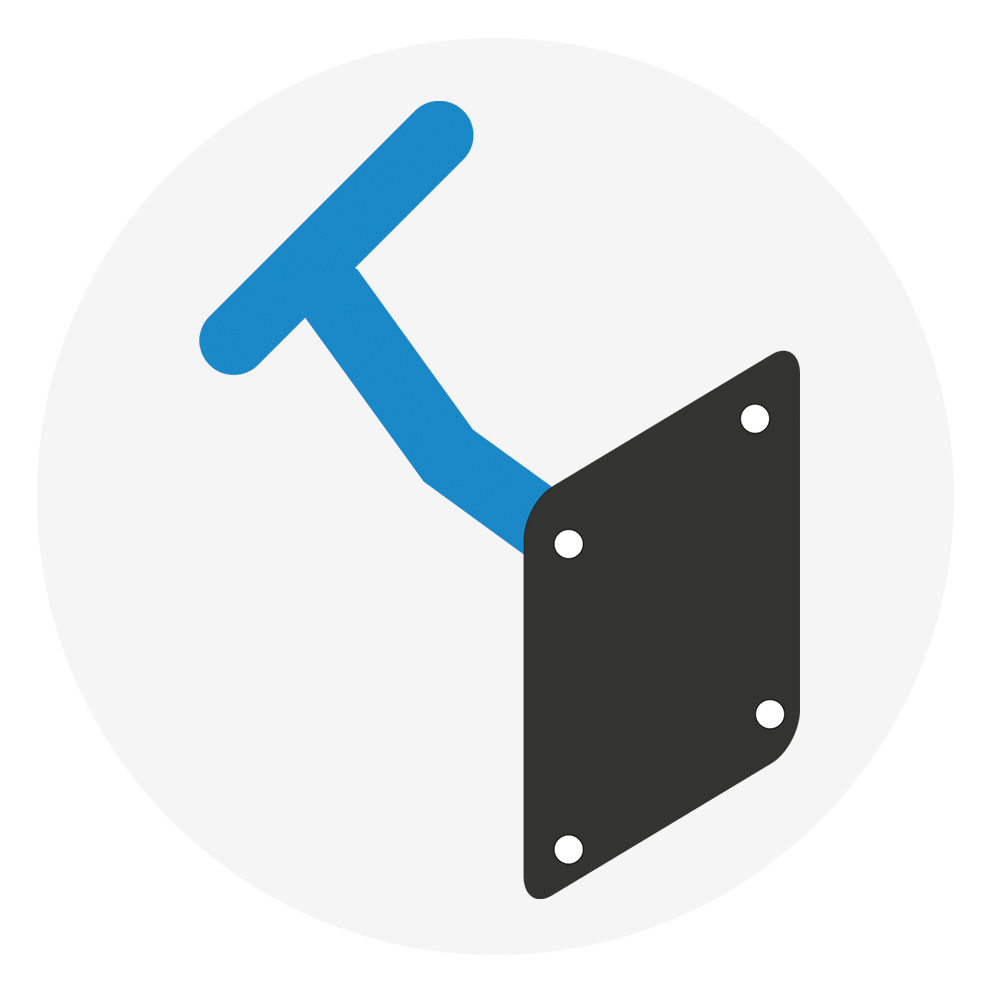 Compatible with AMPS Mounting Profile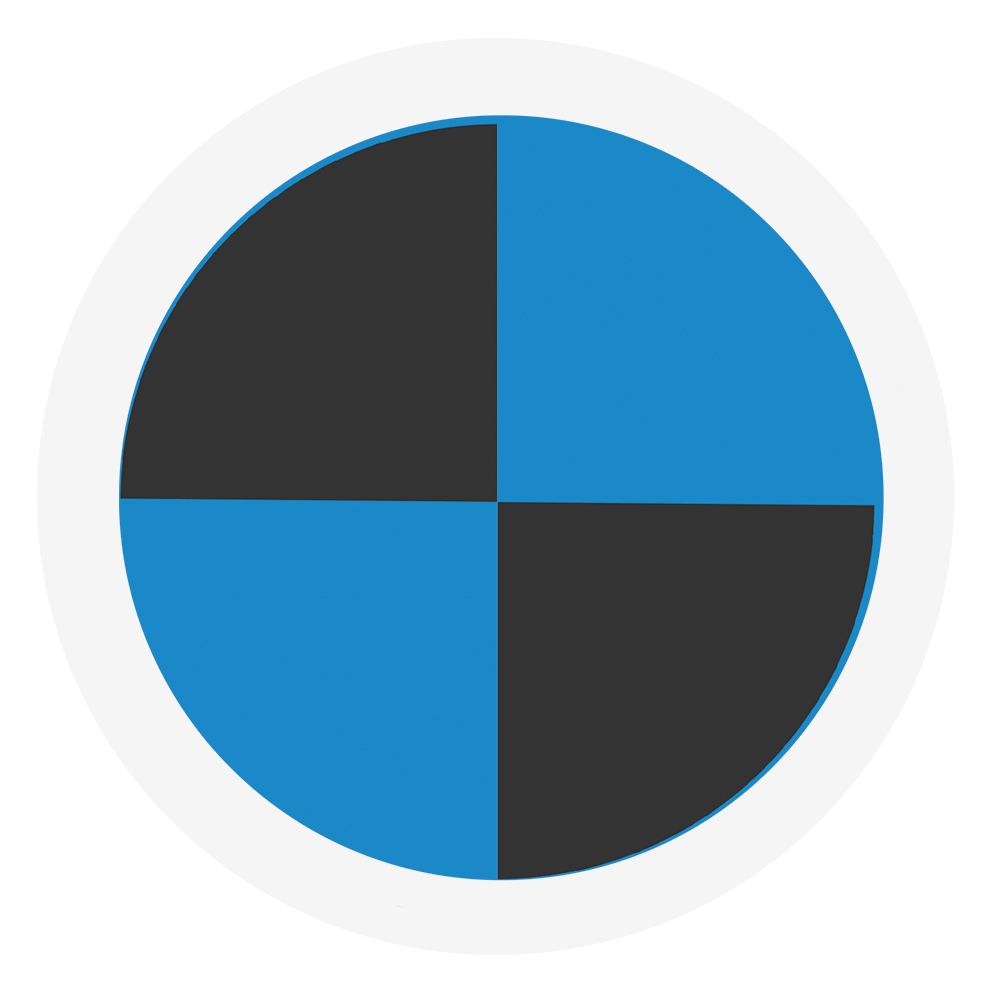 Crash Tested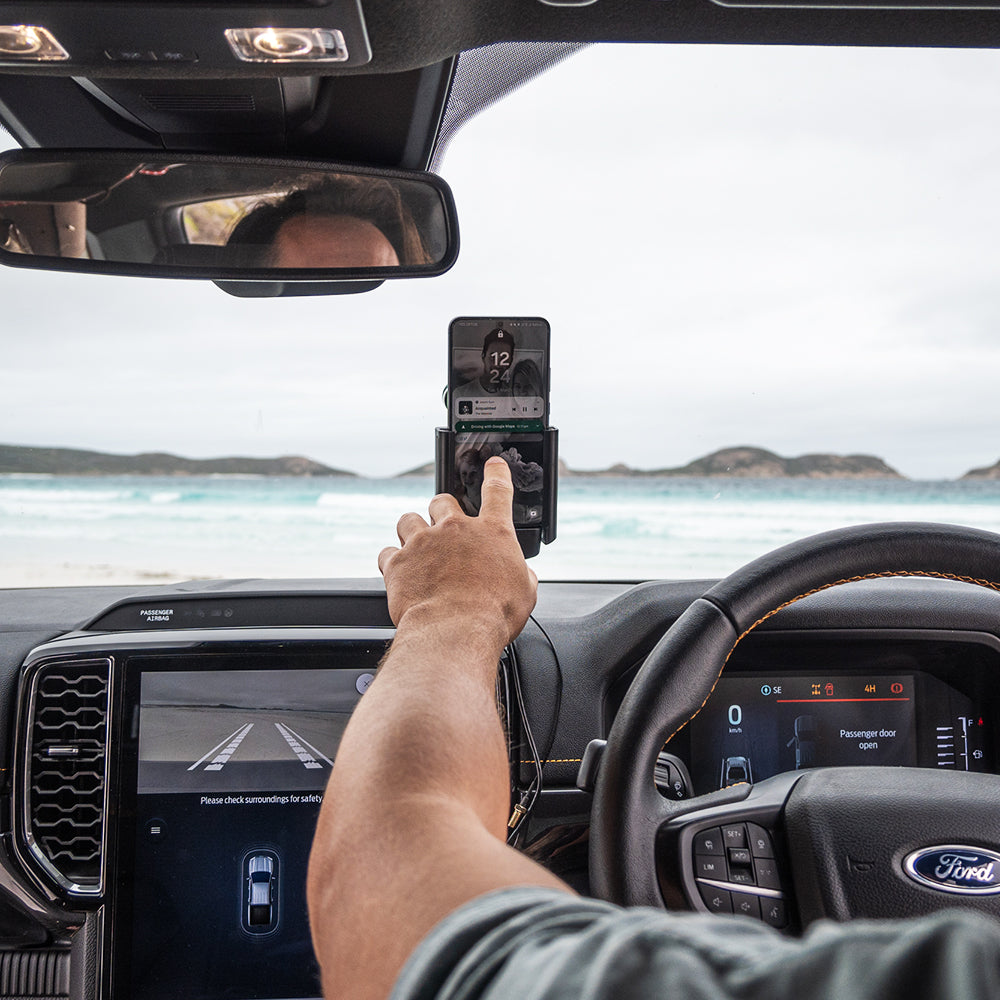 Ultimate Hands-Free Mounting Solution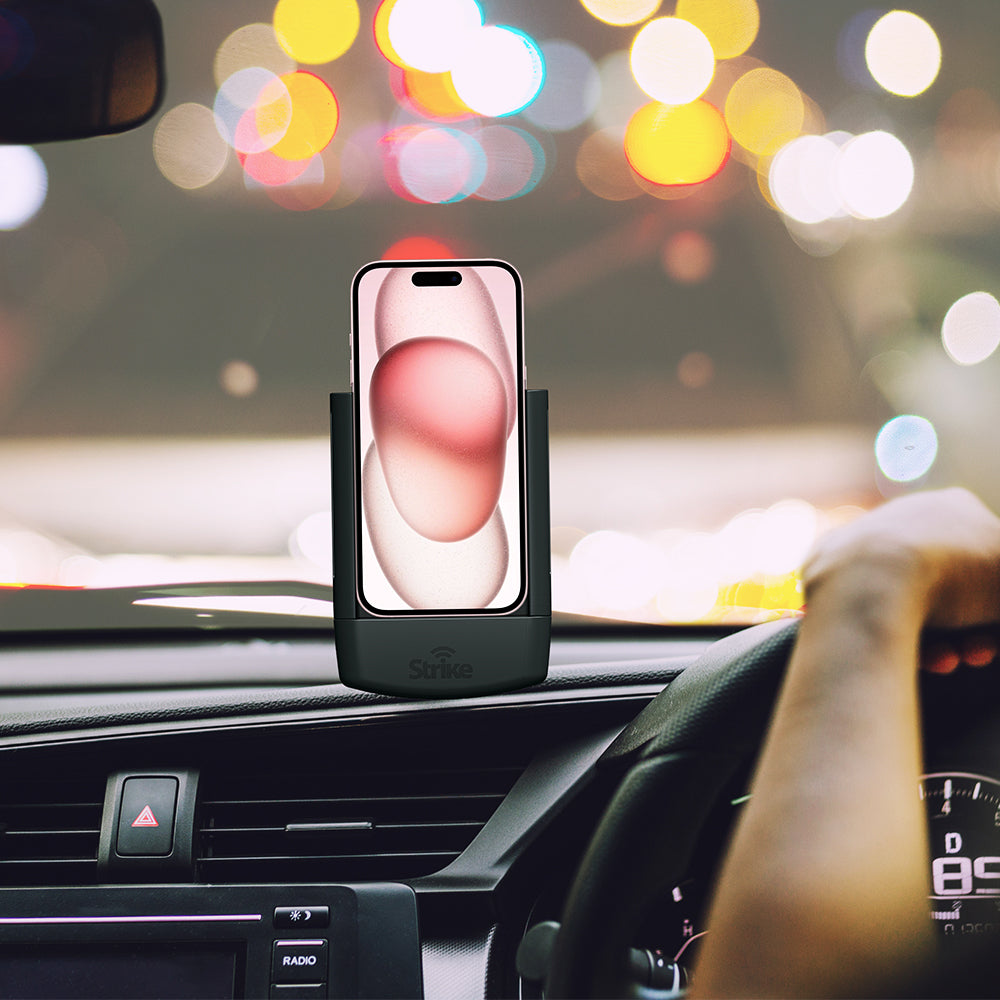 Custom-Made Car Phone Holder