Cradles
Heavy Duty Mounts
Accessories
Trusted by leaders like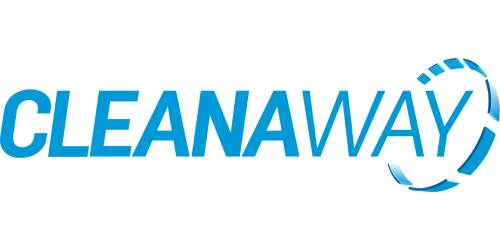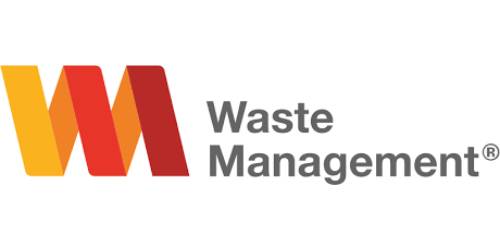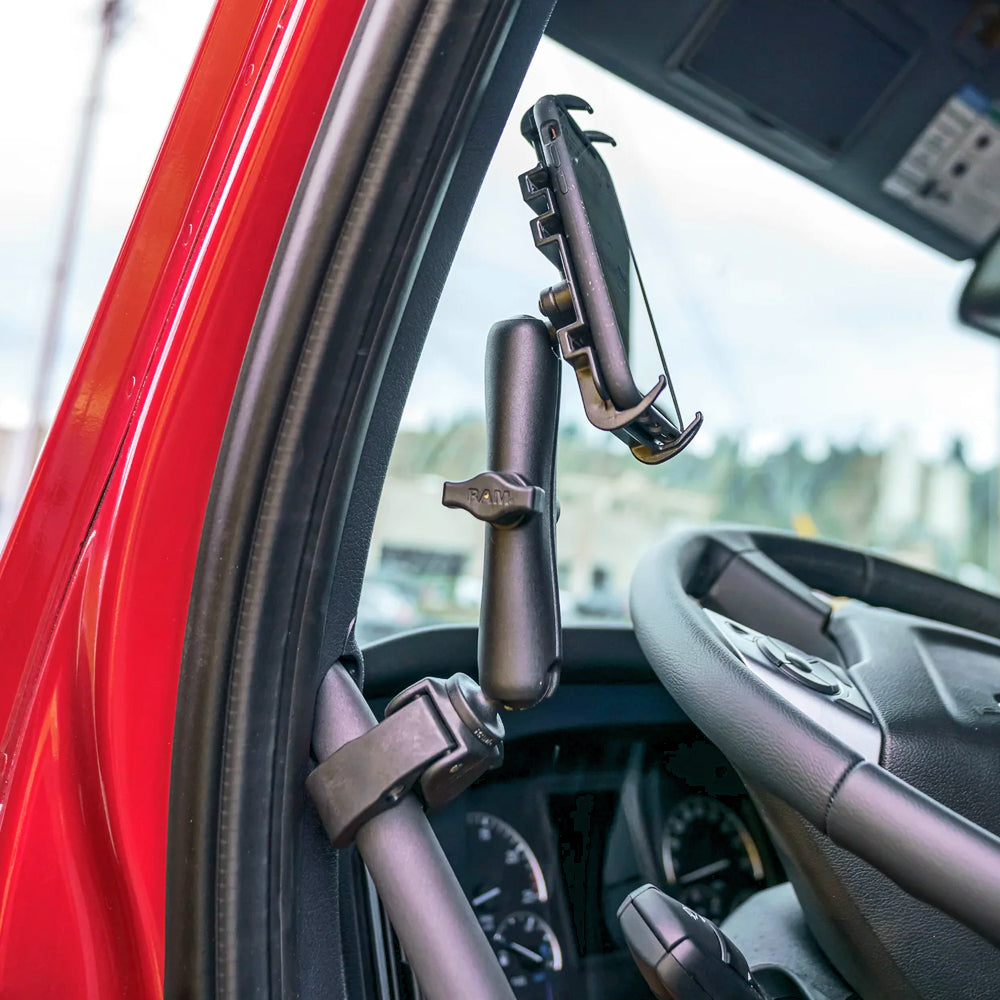 Streamline Waste Management with Efficient Mounting Solutions
Our waste management solutions are designed to optimize productivity and simplify operations, ensuring smooth waste disposal and processing. With hands-free waste handling equipment, you can efficiently manage your waste fleet, reduce operational distractions, and prioritize safety.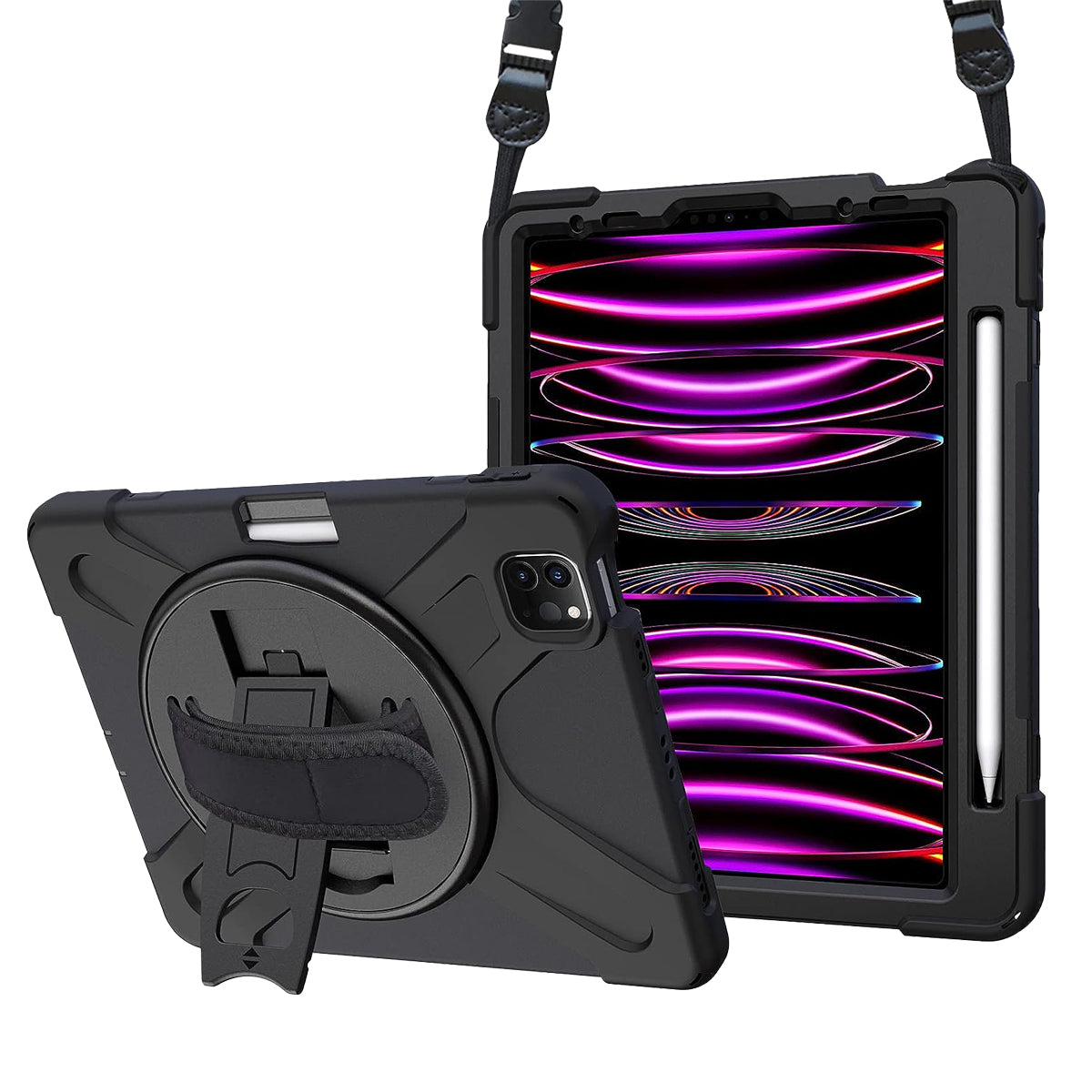 Reliable Rugged Cases for Ultimate Durability
Ensure unmatched protection for your valuable devices in the waste and management industry with our rugged cases. Safeguard your technology investment and stay connected on the go with enhanced protection and security.
Ready to revolutionize your waste management operations and prioritize safety on the road? Unlock the full potential of technology with Strike's innovative mounting solutions and rugged cases today! Contact us now to discuss your specific needs and discover how our products can elevate your transport industry efficiency and protection. Don't wait any longer - take the first step towards a safer and more connected future!