Cradles
Heavy Duty Mounts
Accessories
Trusted by leaders like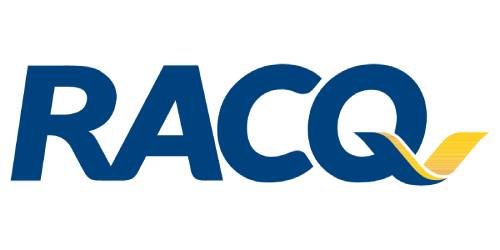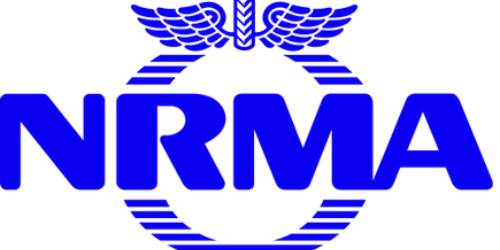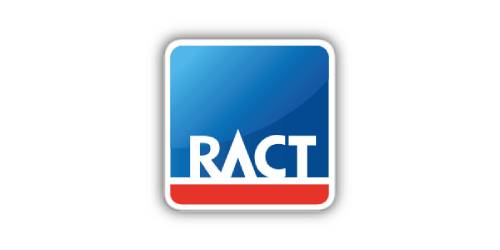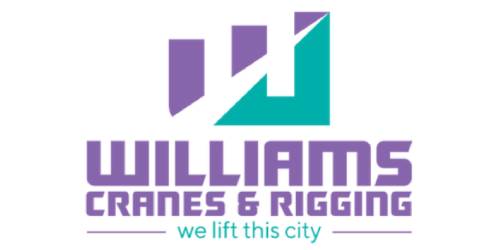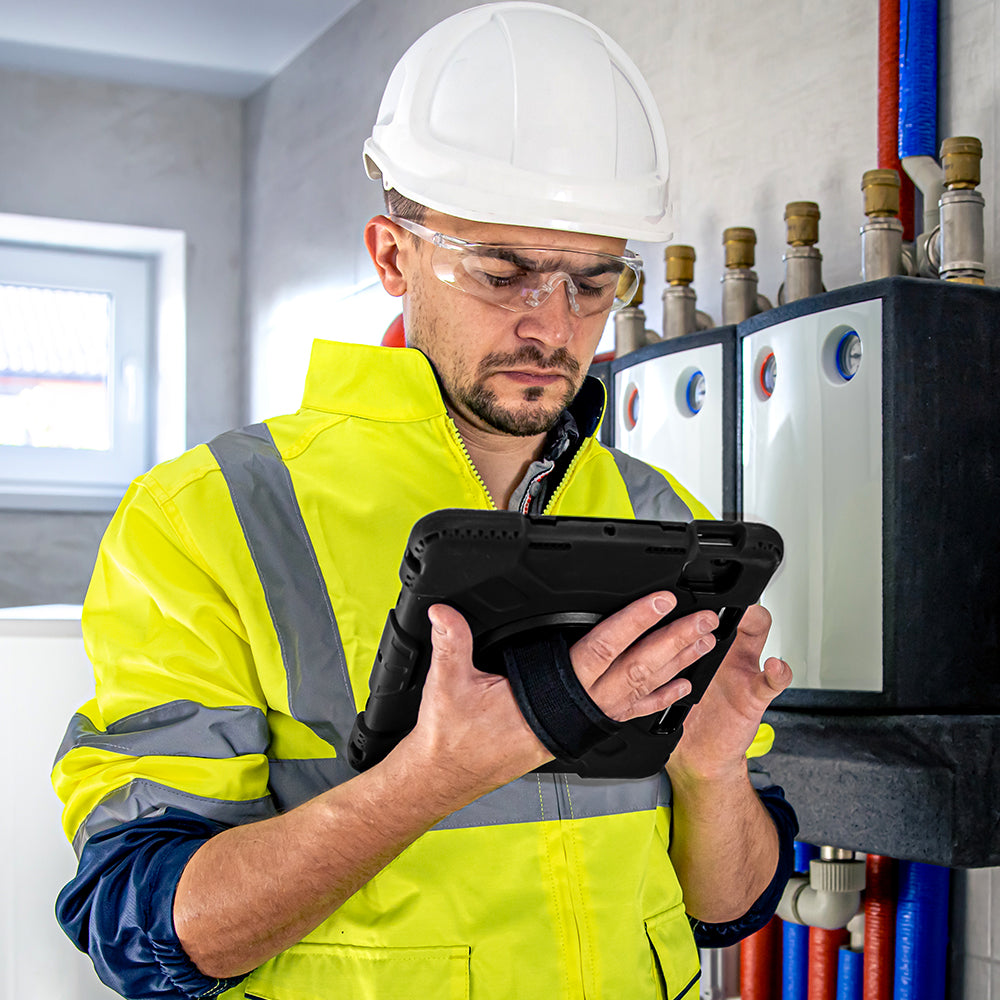 Achieve Peak Efficiency with Hands-Free Mounting Solutions
Our state-of-the-art rugged cases thrive in the field service environment, providing a secure hold during rigorous tasks and on-the-go operations. Experience unparalleled comfort and convenience with our user-friendly designs, enabling you to focus on servicing clients, managing tasks, and enhancing communication with ease.
Protect Your Field Service Devices with Strike's Sturdy Cases
Your field service devices are valuable assets that require maximum protection from dust, drops, and harsh conditions. Strike's rugged cases are purposefully engineered to safeguard your devices, ensuring continuous performance in the challenging field service environment.
Immerse yourself in Strike's premium field service mounts and rugged cases, meticulously crafted for field service professionals. Elevate your field service operations with our exceptional products. Contact us today to streamline your workflow, enhance safety, and maximize efficiency in your field service processes.