Cradles
Heavy Duty Mounts
Accessories
Trusted by leaders like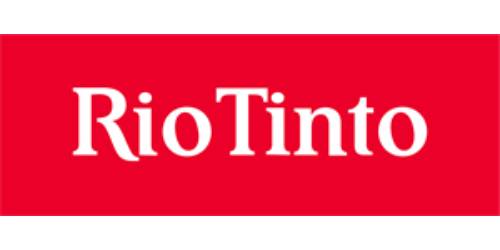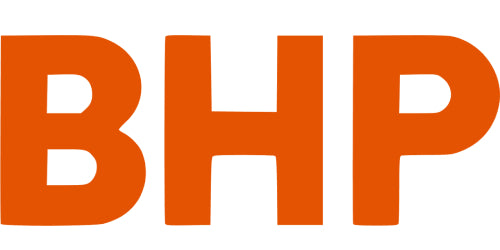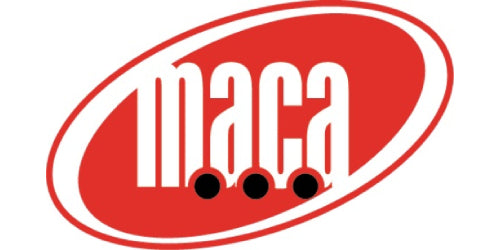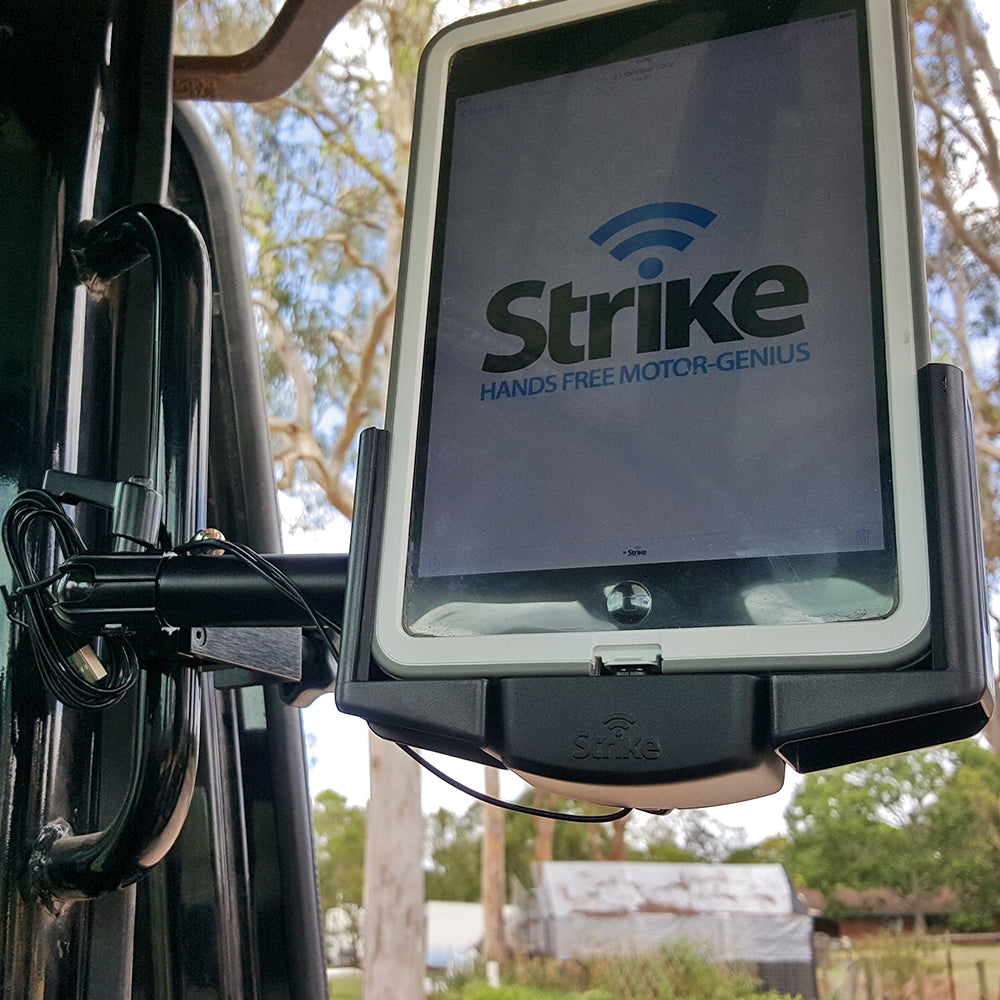 Efficient Construction Management with Hands-Free Mounting Solutions
Our cutting-edge cradles and mounts are built to withstand the rigours of construction sites. Securely mount tablets, smartphones, and other devices, providing hands-free access to vital data on the job. From project managers to on-site crews, our solutions streamline construction management, enabling quicker decision-making and more efficient operations.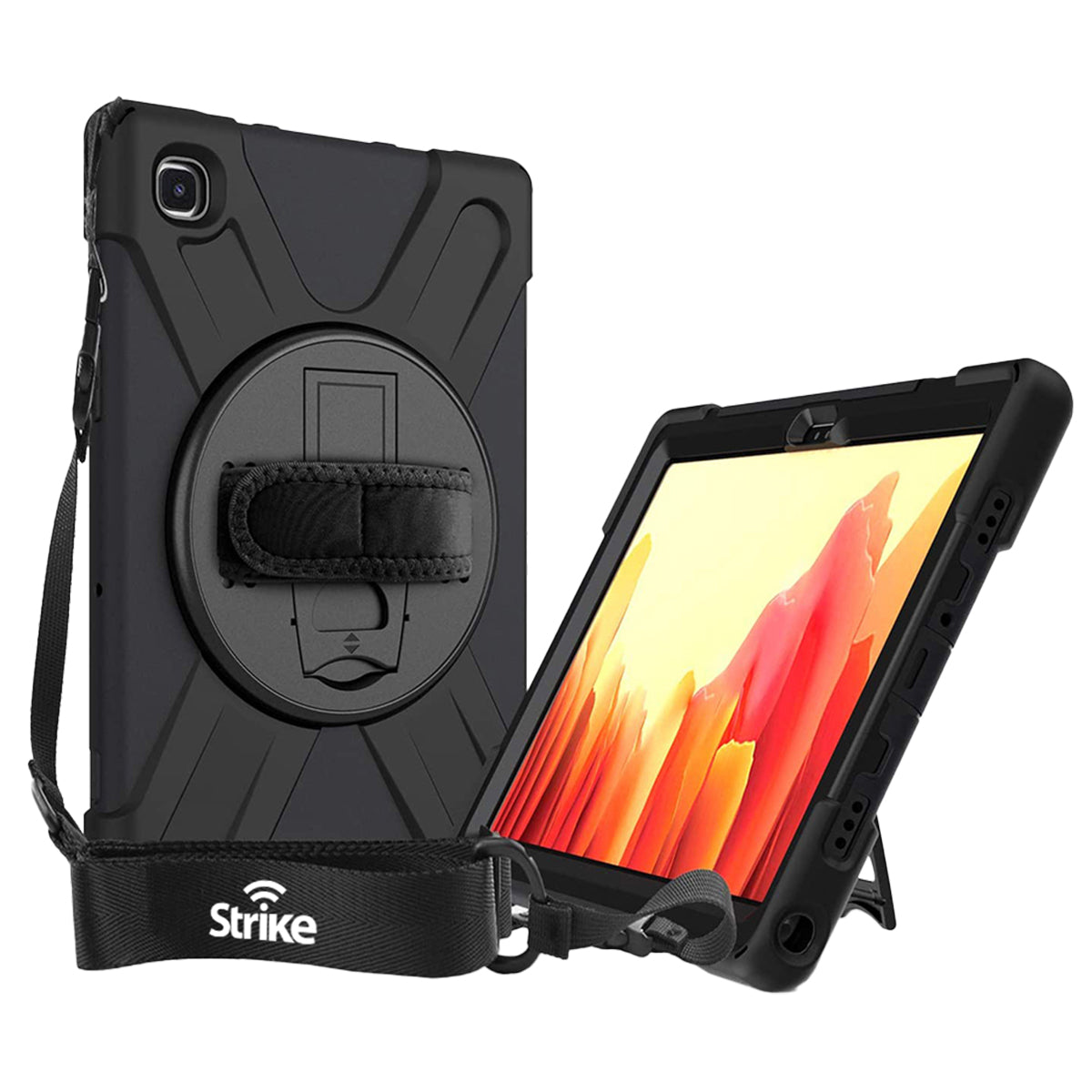 Unmatched Protection with Rugged Device Cases
Protect your construction devices with our rugged cases, engineered to endure tough environments and impacts. Safeguard your technology investment, ensuring uninterrupted connectivity and access to crucial data on-site. Equip your team with durable and reliable tools to confidently tackle construction challenges.
Contact us now to discover how Strike's advanced device mounting solutions can elevate your projects. Enhance construction management with seamless access to critical data for more productive and streamlined construction processes!