Cradles
Heavy Duty Mounts
Accessories
Trusted by leaders like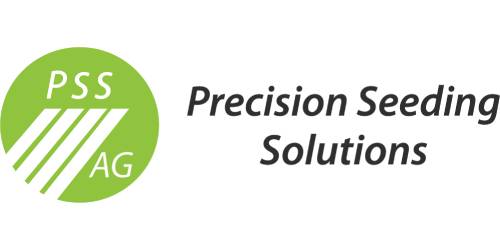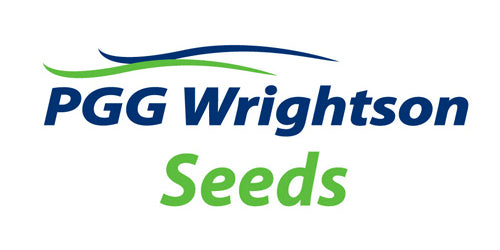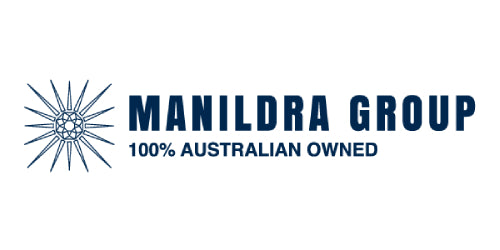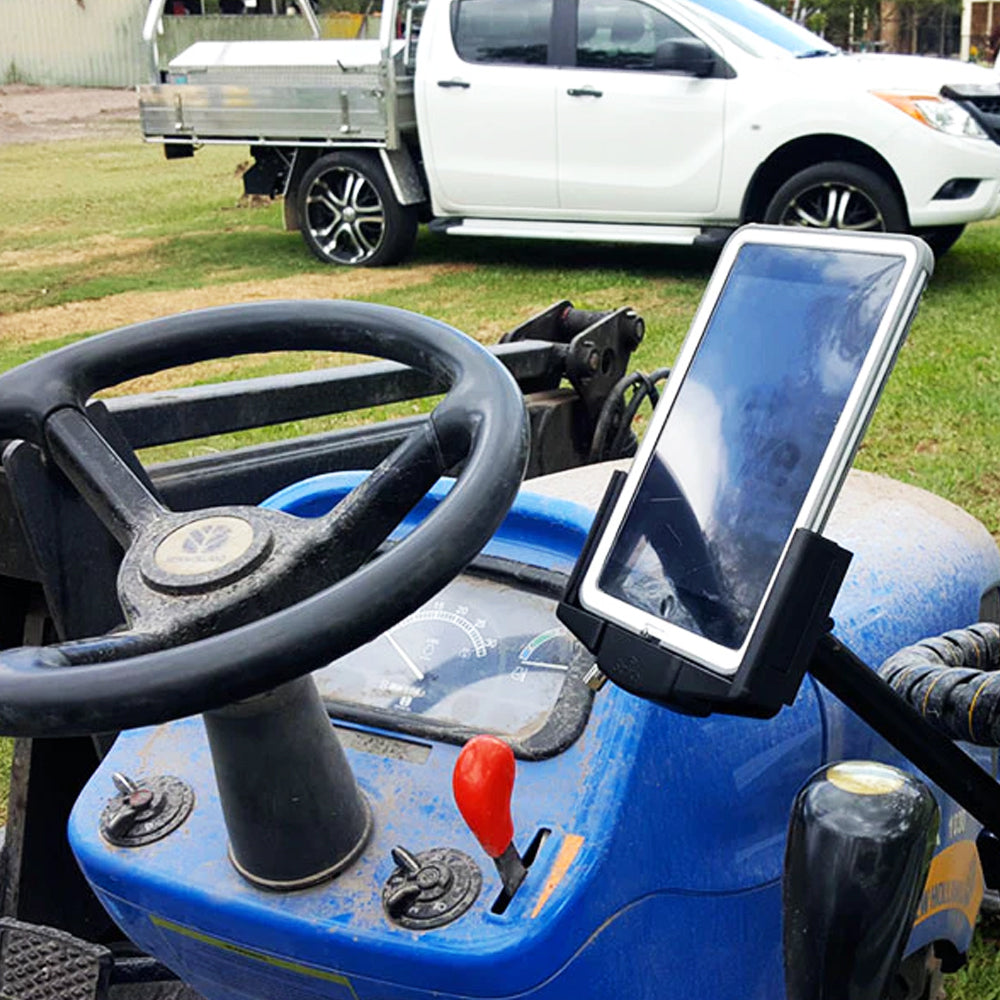 Enhance Productivity with Hands-Free Mounting Solutions
Our innovative phone and table cradles and mounts are built to withstand the toughest agricultural environments, keeping your devices in place even during rugged use. Experience enhanced comfort and convenience with our user-friendly designs, allowing you to operate your devices effortlessly and efficiently.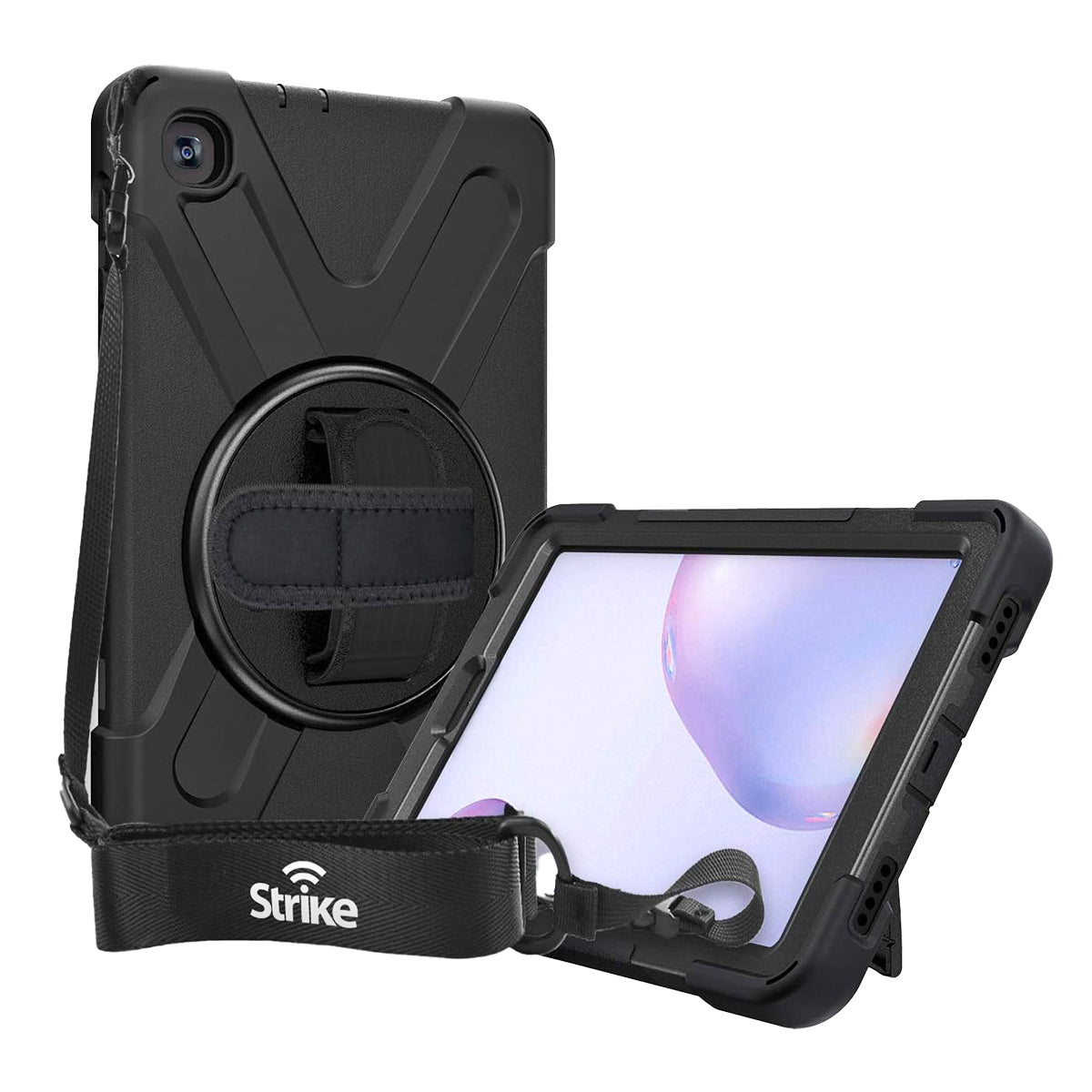 Unmatched Protection with Rugged Tablet Cases
Your agricultural devices are valuable assets that need the utmost protection from the elements. Our rugged cases are specifically engineered to shield your devices from dust, water, drops, and shocks, safeguarding your technology investment and ensuring uninterrupted performance in the field.
Unlock the full potential of technology in agriculture with Strike Agriculture's cutting-edge device mounting solutions and rugged cases. Contact us today!