Cradles
Heavy Duty Mounts
Accessories
Trusted by leaders like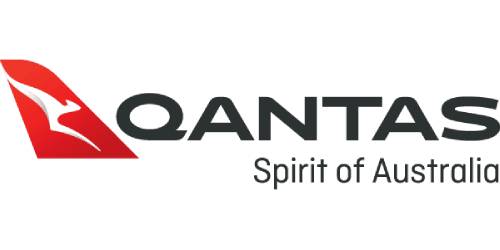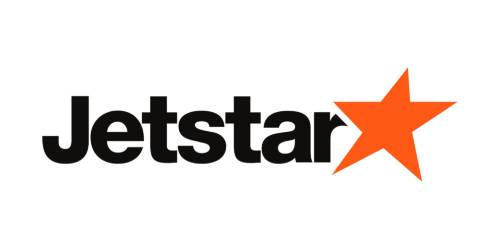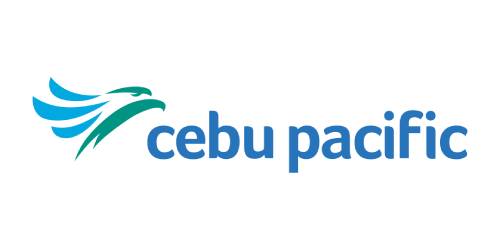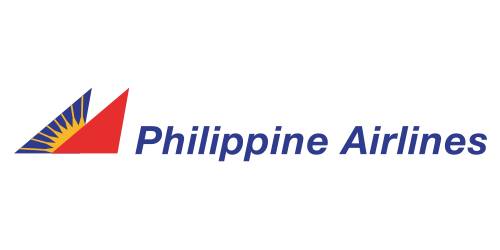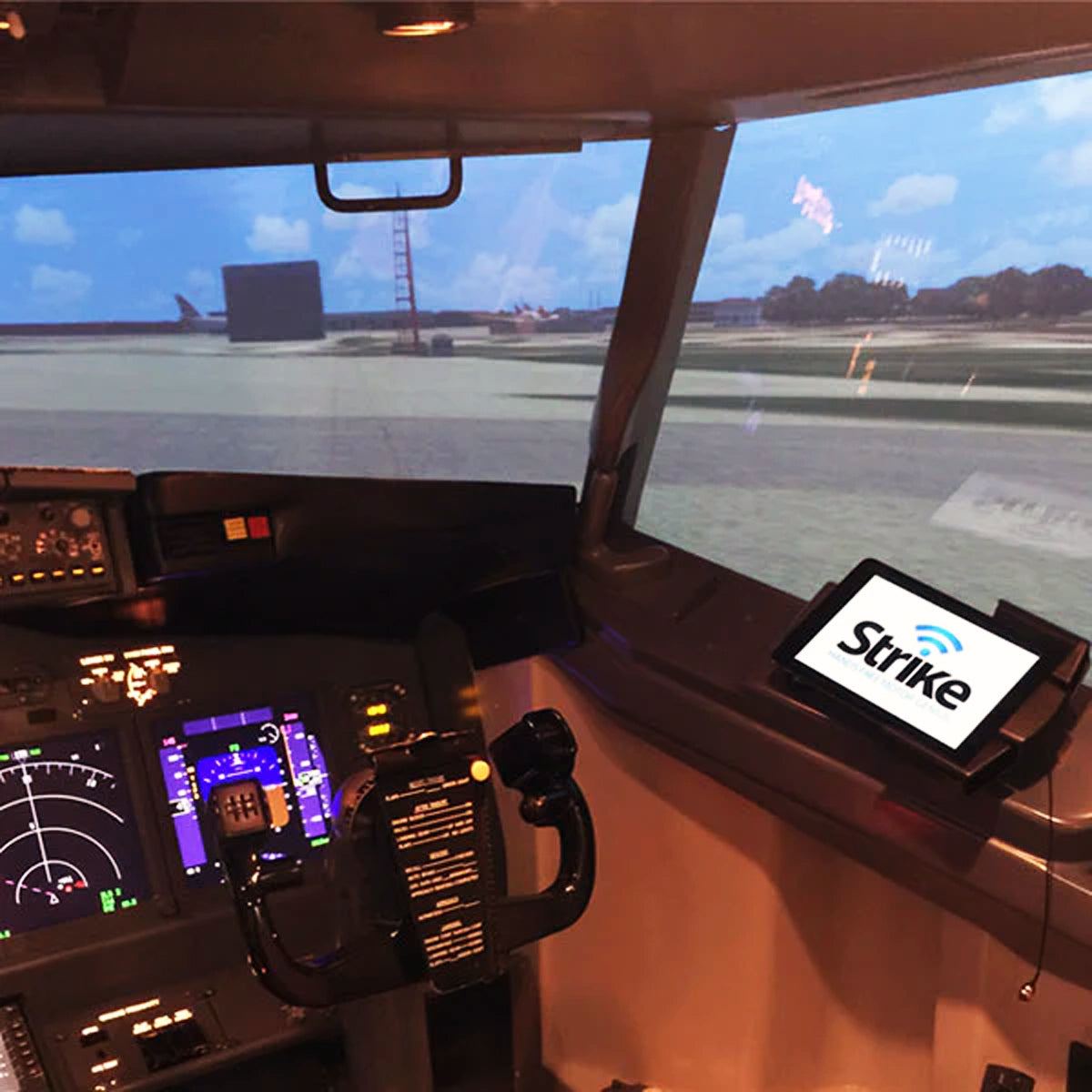 Effortless In-Flight Services with Hands-Free Mounting Solutions
Our cutting-edge cradles and mounts are designed to withstand aviation challenges. Aviation mounts from Strike provide flexibility to help secure tablets, iPads, and other devices in the cockpit. Flight attendants can also securely position tablets for the point of sale, streamlining services, and enhancing passenger experiences.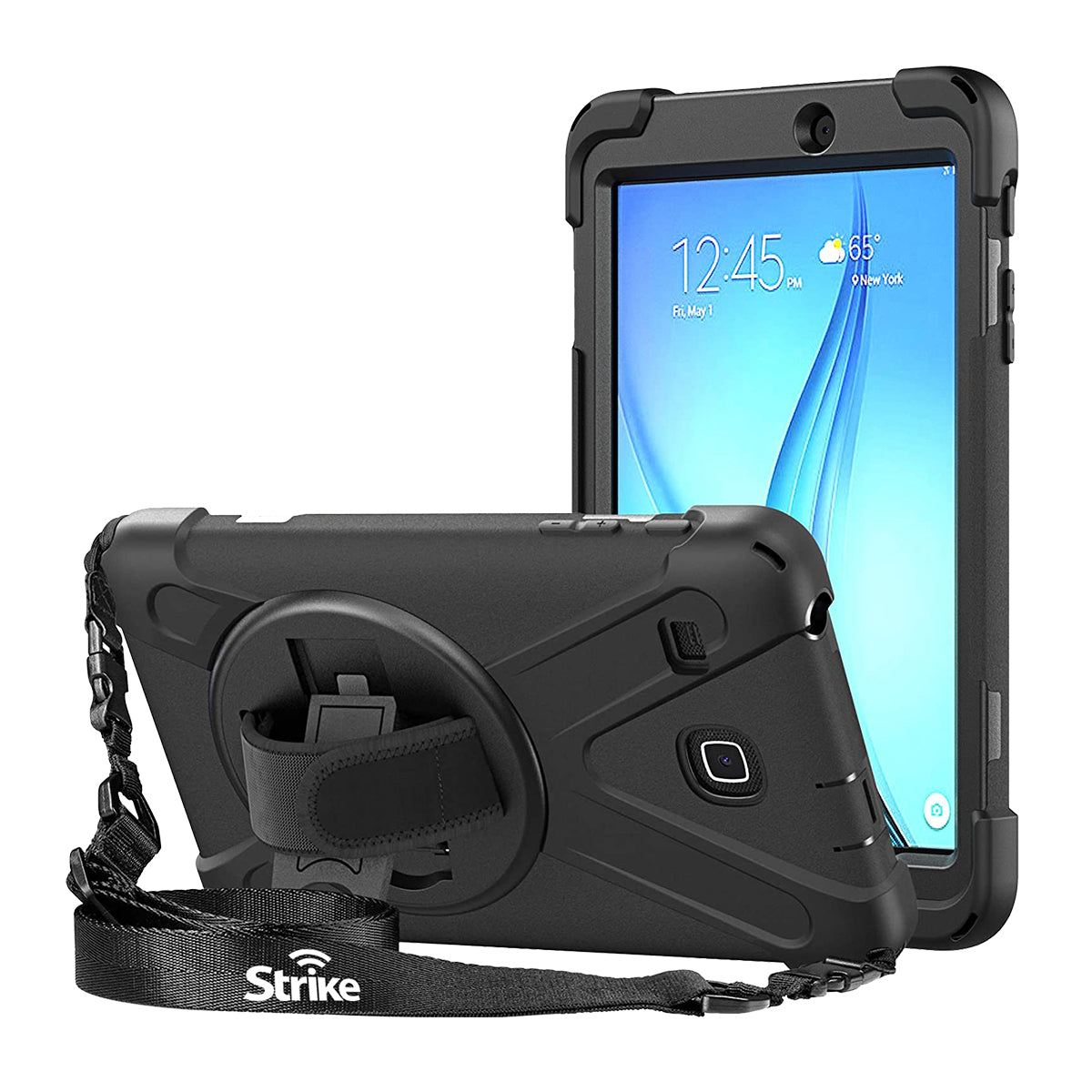 Protect Your In-Flight Devices with Unmatched Rugged Cases
Safeguard your in-flight devices, especially tablets used as a point of sale, with our rugged cases. Protect your technology investment, ensuring uninterrupted connectivity and efficient passenger services.
Unlock the full potential of technology in aviation with Strike's advanced device mounting solutions. Contact us today to revolutionize your aviation operations!