Cradles
Heavy Duty Mounts
Accessories
Trusted by leaders like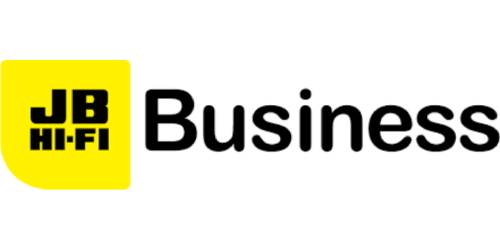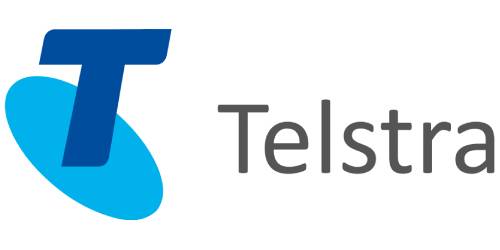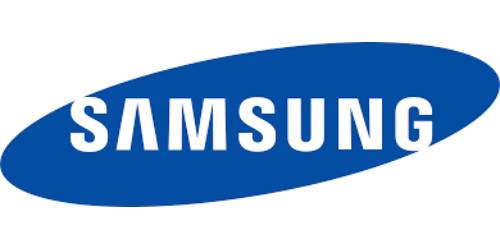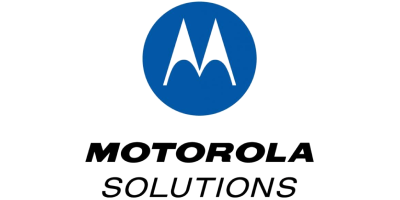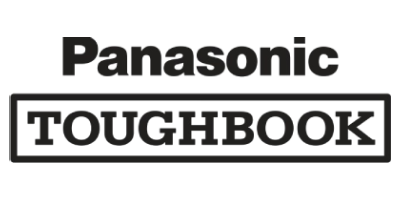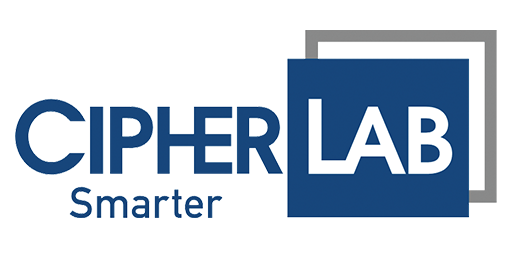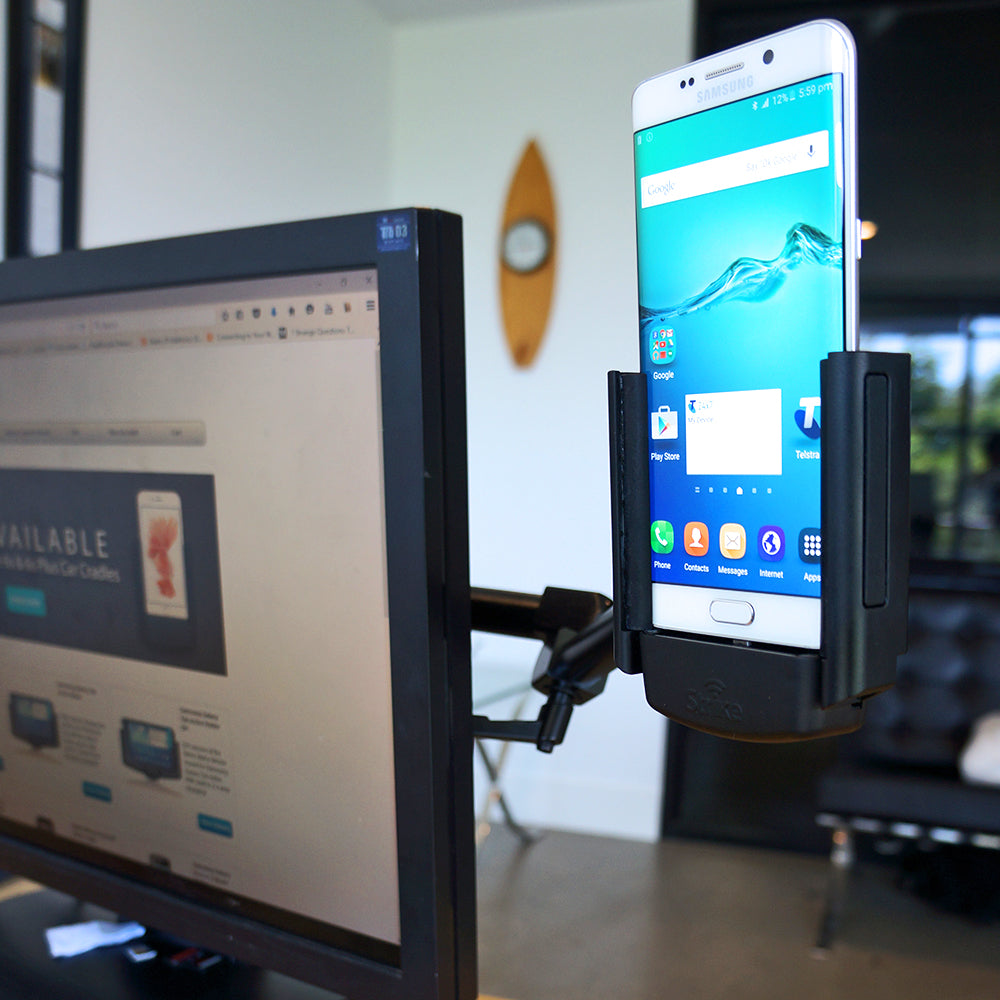 Transform Retail Operations with Hands-Free Mounting Solutions
Our innovative phone and tablet cradles and mounts are built to endure the bustling retail environment, ensuring your devices stay in place and fully functional at all times. Boost productivity and create a seamless checkout experience with our user-friendly designs, enabling your staff to serve customers efficiently and process transactions effortlessly.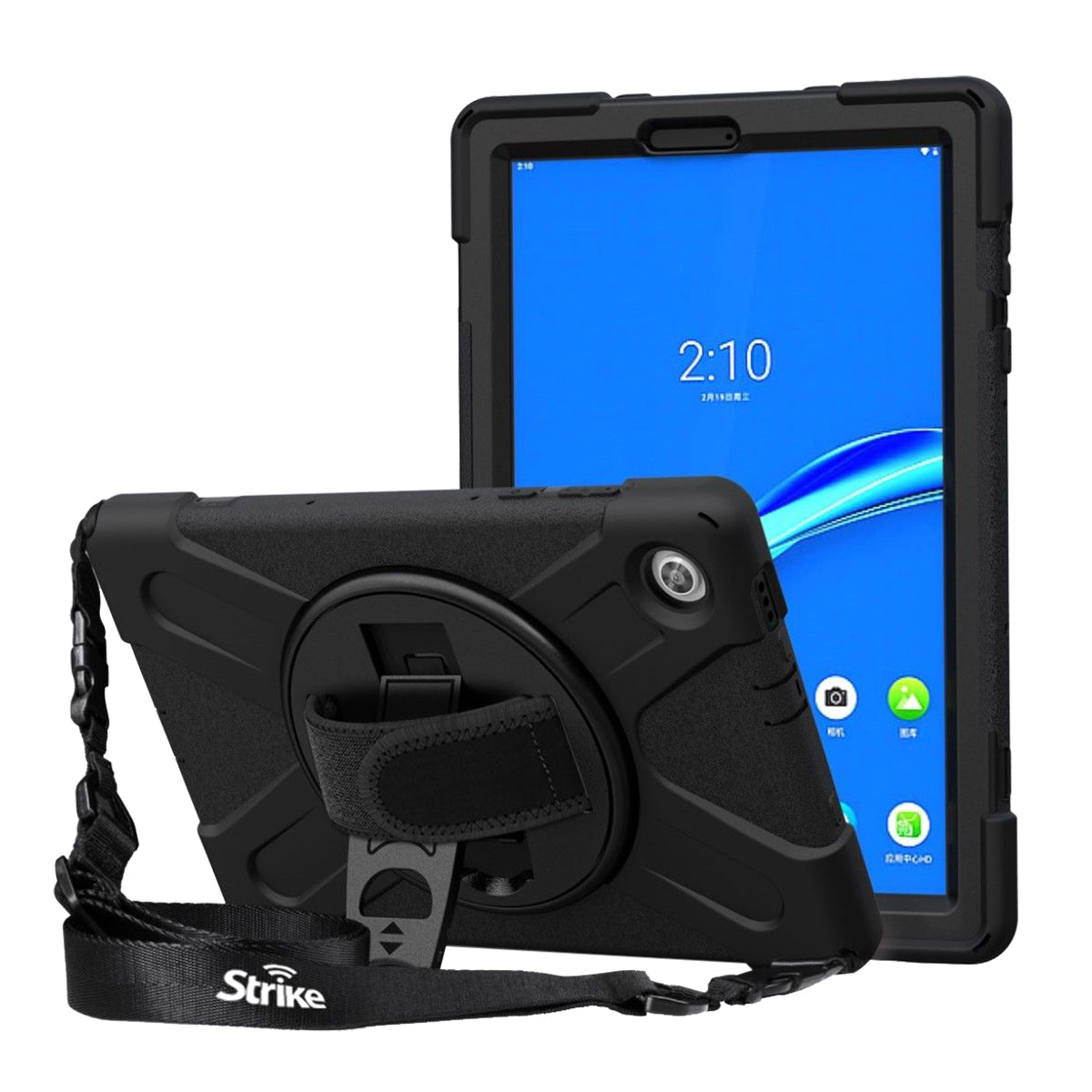 Unparalleled Protection with Sleek Device Cases
Your retail devices are essential assets that deserve stylish protection. Our rugged and sleek cases are specifically engineered to safeguard your devices from daily wear and tear, ensuring they remain in pristine condition while complementing your store's aesthetic. Let your technology investment shine and provide a professional impression to your customers.
Unlock the full potential of technology in retail with Strike Retail's cutting-edge device mounting solutions and stylish display accessories. Contact us today!