Cradles
Heavy Duty Mounts
Accessories
Trusted by leaders like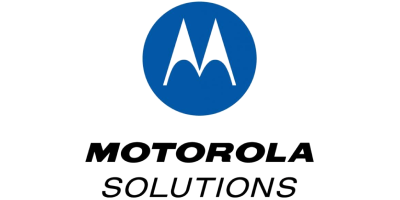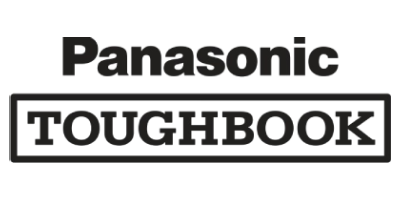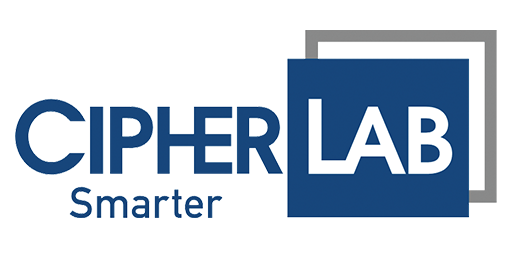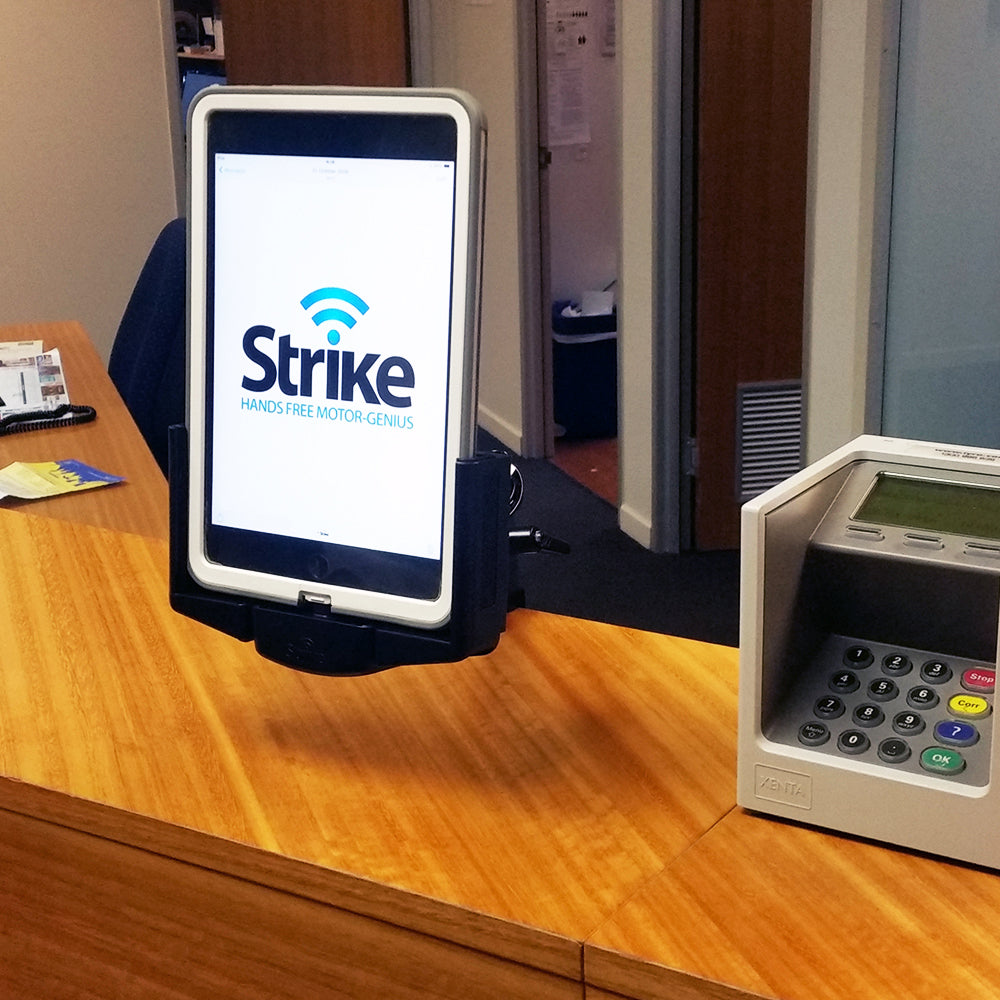 Enhance Productivity with Hands-Free Mounting Solutions
Immerse yourself in the durability of our phone and tablet cradles and mounts, expertly designed to excel in demanding healthcare environments, ensuring your devices remain secure and accessible even during intense and fast-paced situations. Embrace enhanced comfort and convenience with our user-friendly designs, empowering you to focus on patient care and medical tasks effortlessly and efficiently.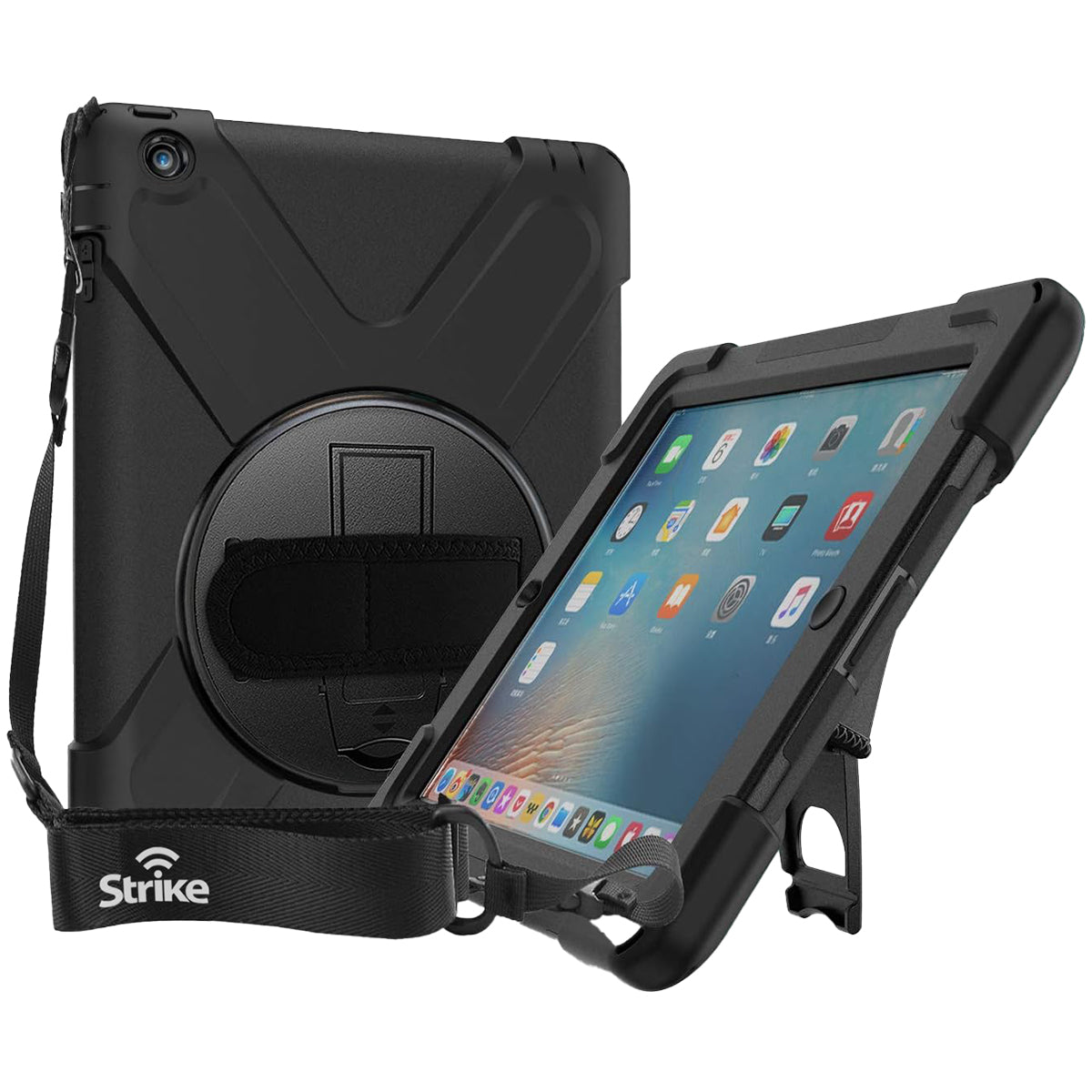 Unrivaled Protection with Durable Tablet Cases
Your medical devices are valuable assets that require the utmost protection from daily wear and tear. Strike's rugged cases are specifically engineered to shield your devices from dust, liquids, drops, and impacts, ensuring continuous performance in critical healthcare situations.
Uncover Strike Healthcare's cutting-edge device mounting solutions and rugged cases. Elevate your healthcare services with our premium products designed for medical professionals and caregivers. Contact us today to optimize your workflow and enhance patient care.