Cradles
Heavy Duty Mounts
Accessories
Trusted by leaders like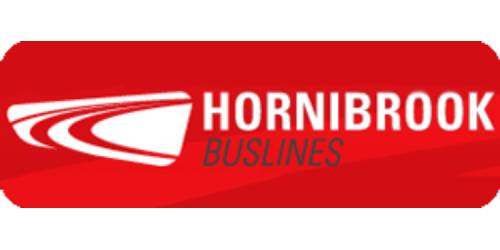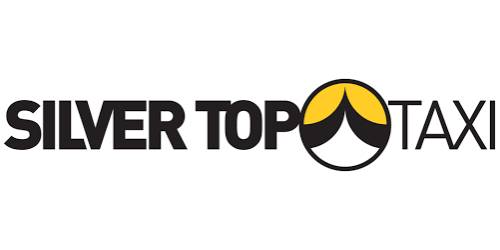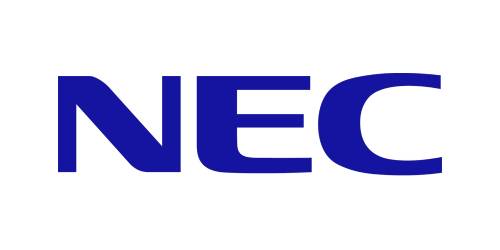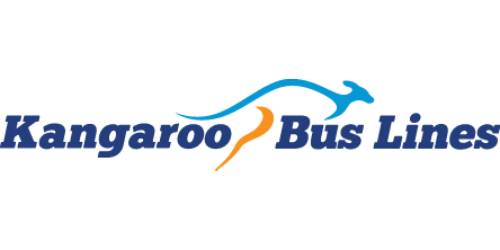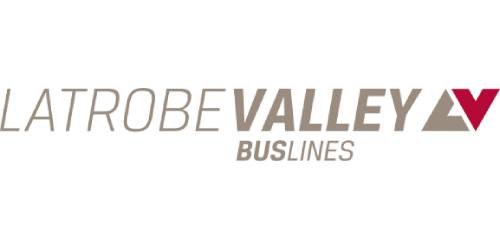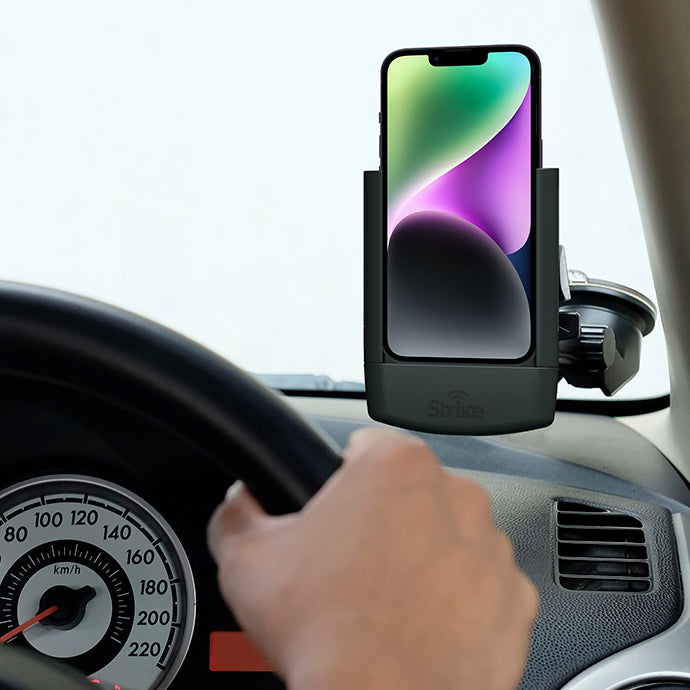 Enhance Productivity with Hands-Free Mounting Solutions
Our hands-free phone and tablet cradle solutions keep your devices secure even on bumpy roads, allowing you to focus on driving and managing your fleet effortlessly while reducing distractions and enhancing safety.
Unmatched Protection with Rugged Device Cases
Our rugged cases are engineered to shield your devices, safeguarding your technology investment and ensuring uninterrupted connectivity on the go. With enhanced protection, you can drive with confidence, knowing your devices are safe and secure.
Unlock the full potential of technology in the transport industry with Strike's innovative device mounting solutions and rugged cases. Get in touch with us today to revolutionise your transport operations and prioritise safety on the road!