Cradles
Heavy Duty Mounts
Accessories
Trusted by leaders like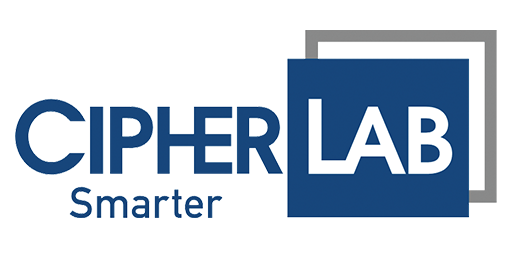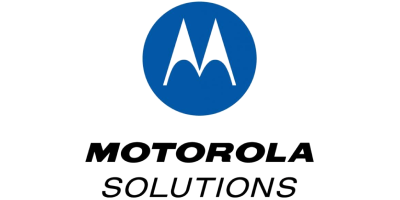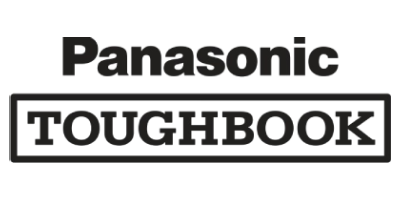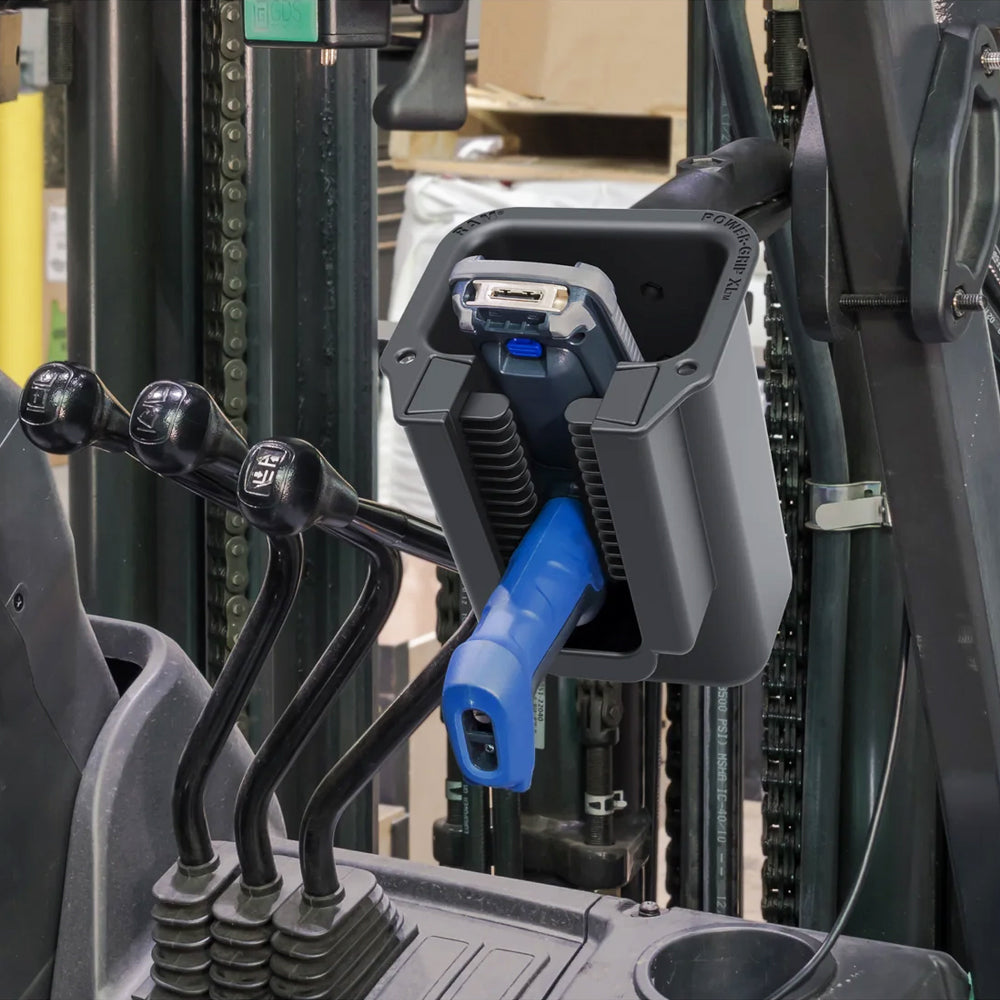 Efficient Warehouse Management with Hands-Free Mounting Solutions
Our state-of-the-art cradles and mounts are engineered to withstand the rigour of busy warehouses. Securely mount tablets, smartphones, barcode scanners, and more, providing hands-free access to critical data on the warehouse floor. From warehouse managers to pickers and packers, our solutions streamline warehouse management, enabling quicker decision-making and smoother operations.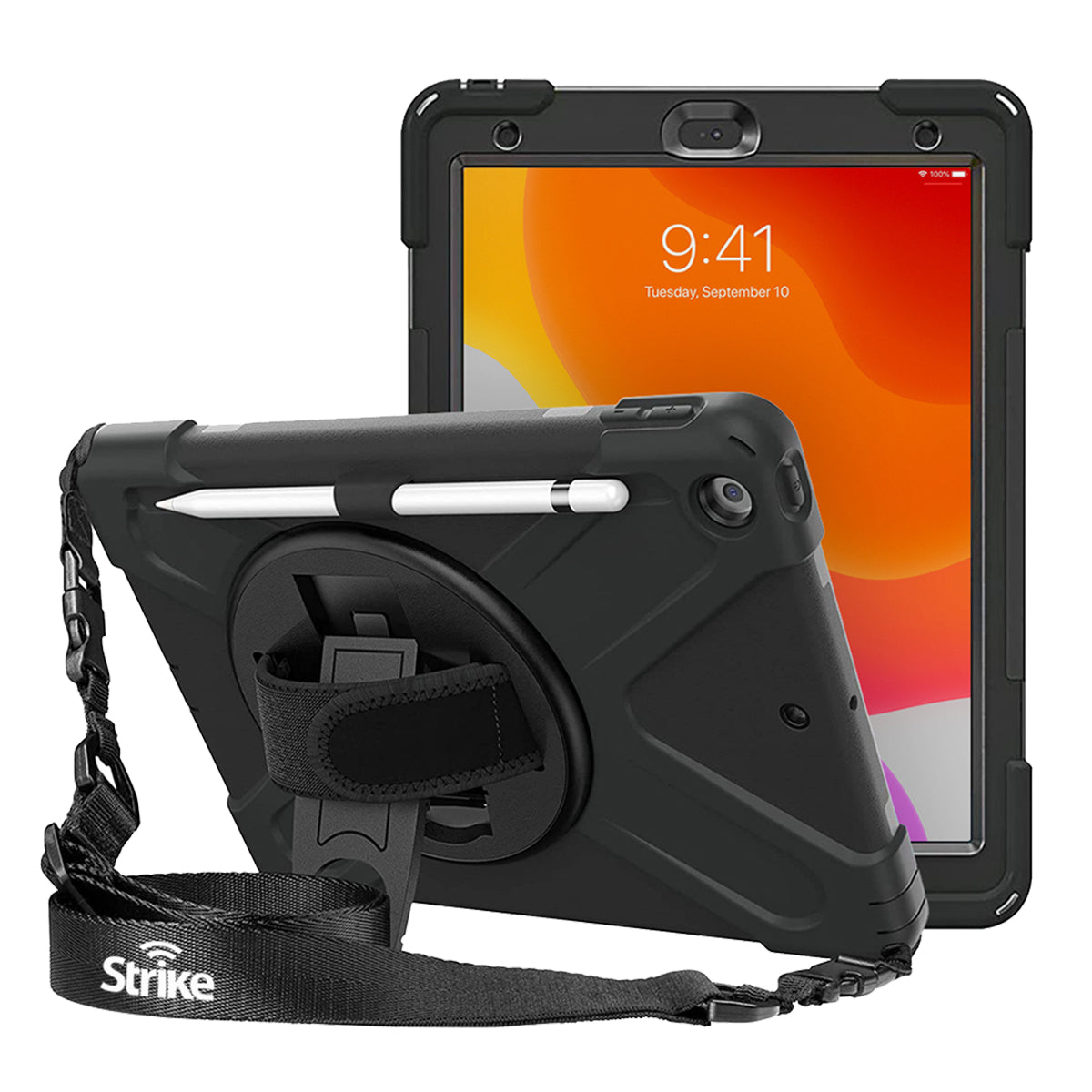 Unmatched Protection with Rugged Device Cases
Protect your warehouse devices with our rugged cases, built to endure challenging environments and potential impacts. Protect your technology investment, ensuring uninterrupted connectivity and access to crucial warehouse data. Empower your team with durable and reliable tools to confidently manage inventory and logistics.
Unleash the full potential of technology in the warehouse industry with Strike's advanced device mounting solutions. Contact us today to revolutionize your warehouse operations!