Cradles
Heavy Duty Mounts
Accessories
Trusted by leaders like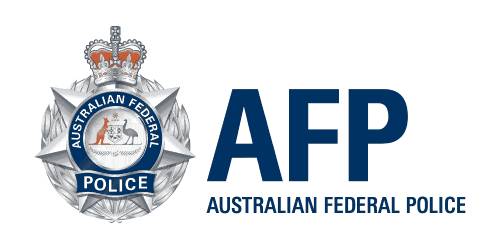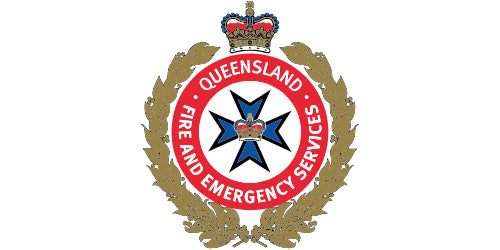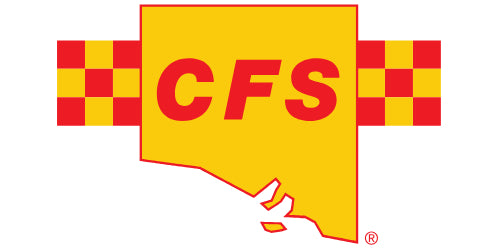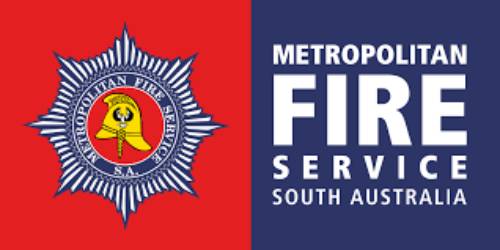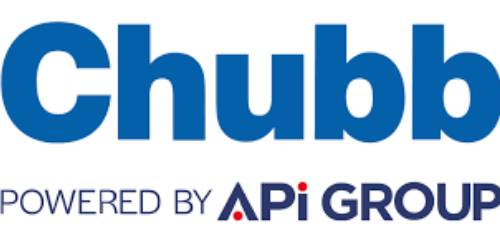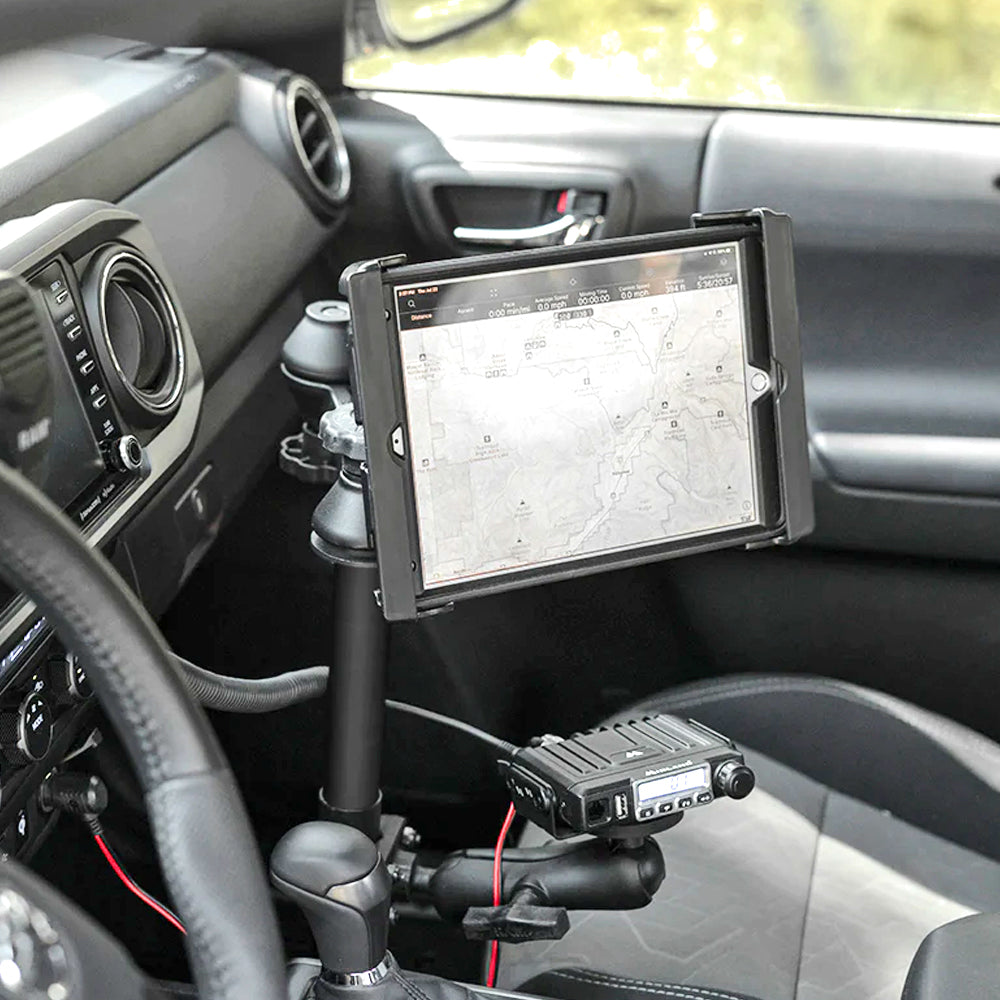 Streamlined Operations with Hands-Free Mounting Solutions
Our cutting-edge cradles and mounts are purpose-built to withstand the challenges of public safety operations. Securely mount tablets, smartphones, and computers, providing hands-free access to critical data in the field. From law enforcement to first responders, our solutions boost situational awareness, enabling quicker and more efficient responses.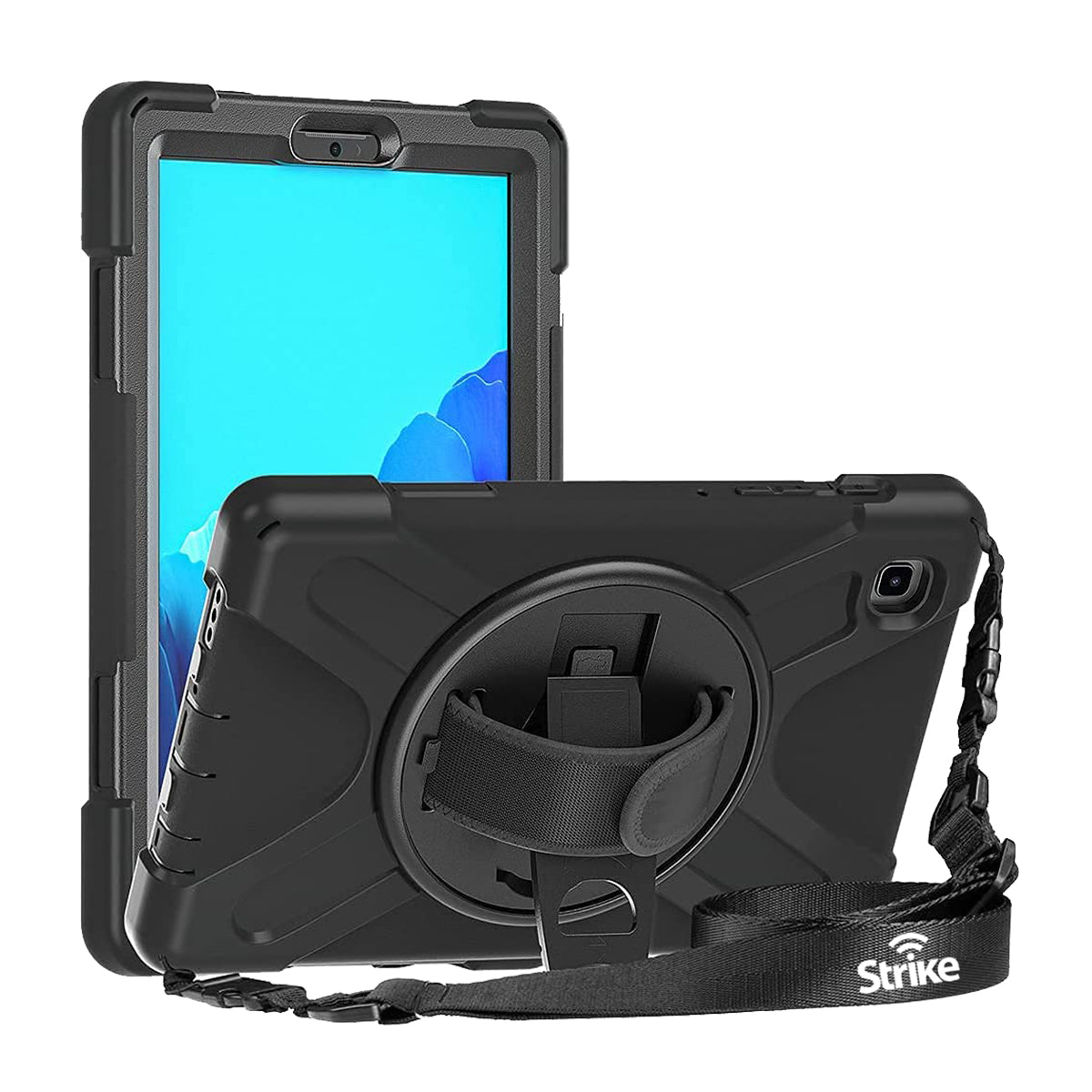 Unmatched Protection with Rugged Device Cases
Protect your essential devices with our rugged cases, thoughtfully designed to endure harsh environments and impacts. Safeguard your technology investment, ensuring uninterrupted communication and access to vital information during emergencies. Equip your personnel with the tools they need to perform their duties with utmost confidence.
Ready to elevate public safety and emergency response capabilities? Reach out now to explore how Strike's advanced device mounting solutions can optimize your operations. Enhance emergency services with seamless access to critical data for more effective public safety!