Cradles
Heavy Duty Mounts
Accessories
Trusted by leaders like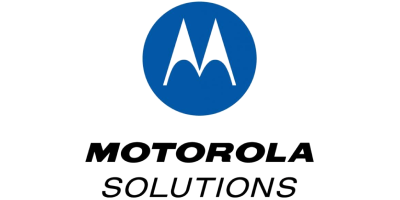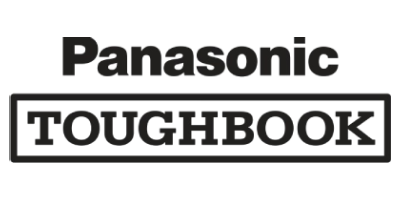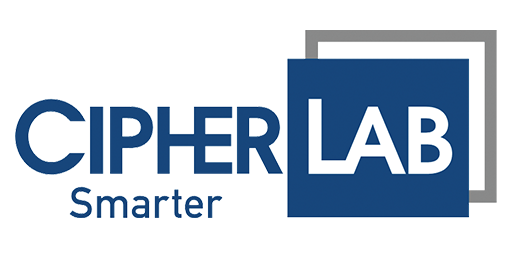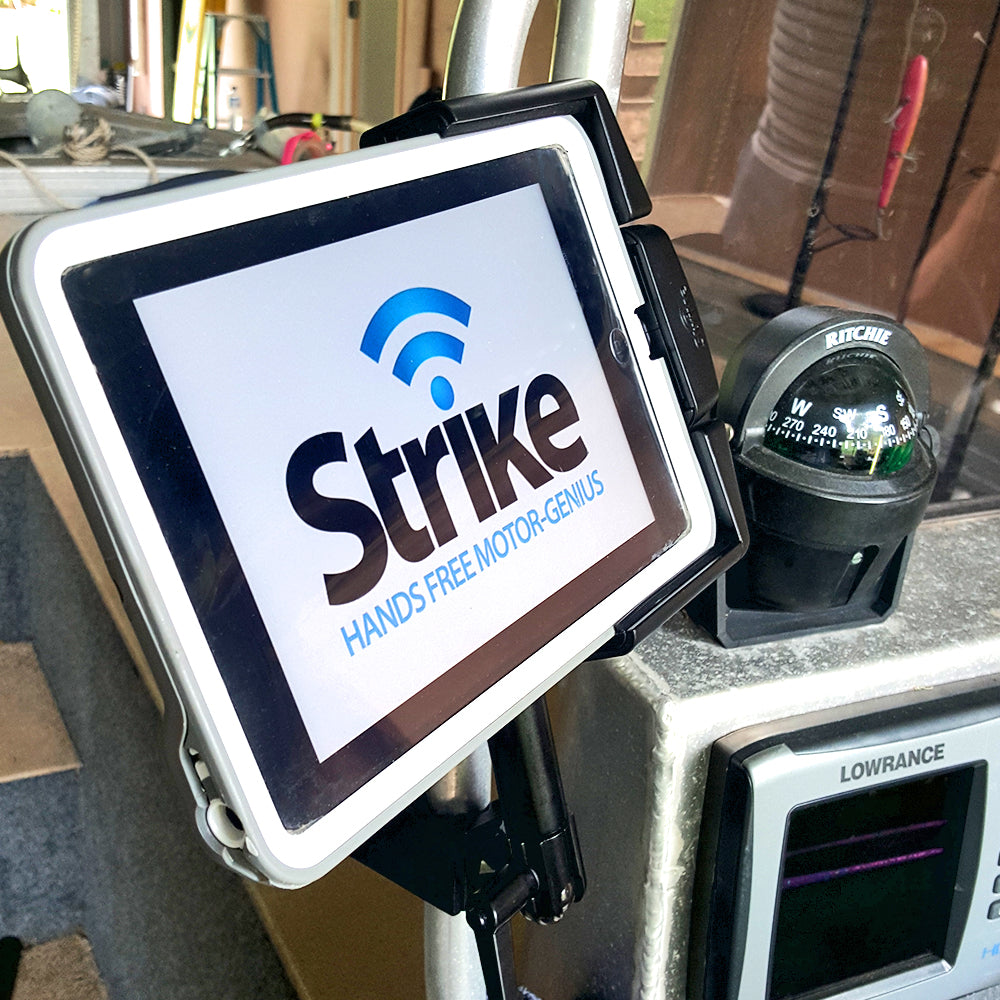 Improve Productivity with Hands-Free Mounting Solutions
Unveil the advanced features of our phone and tablet cradles and mounts, purposefully crafted to withstand challenging marine environments, securing your devices during rough seas and adverse weather conditions. Embrace unparalleled comfort and convenience with our user-friendly designs, empowering you to focus on navigation, communication, and critical tasks with effortless efficiency.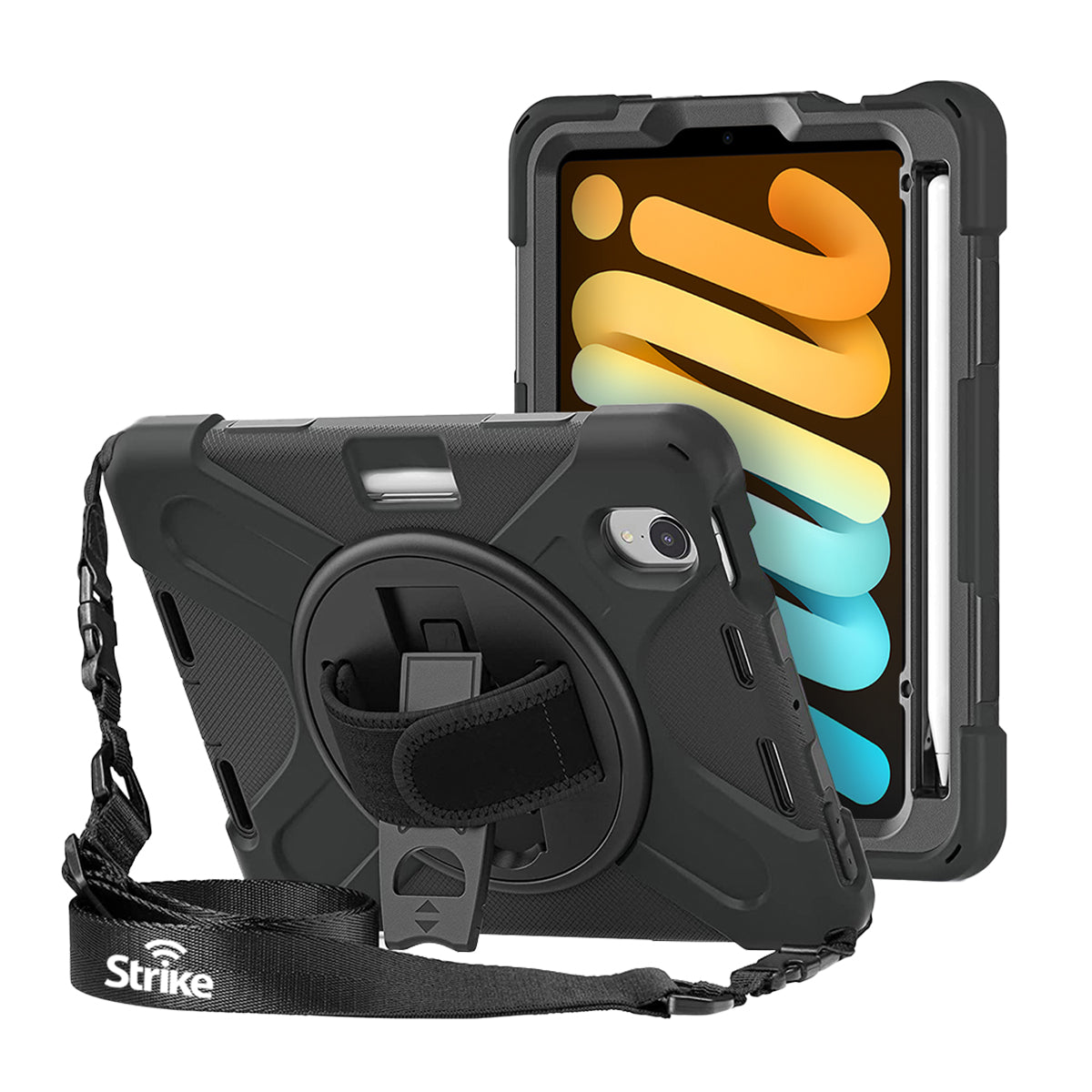 Defend Your Marine Devices with Strike's Rugged Cases
Your marine devices are invaluable assets that demand the highest level of protection from water, salt, vibrations, and impacts. Strike's rugged cases are purposefully engineered to safeguard your devices, ensuring unwavering performance in the harshest maritime environments.
Discover Strike's top-tier marine mounts and rugged cases by Strike. Elevate marine operations with premium products. Contact us now for streamlined workflow, enhanced safety, and maximum efficiency on the water.