CAS-STK SAM TAB S9+/S9FE+/S7FE/S7+/S8+ RGD HSL
Regular price
Sale price
$52.00
Unit price
per
Frequently Bought Together
Features

Ultimate Rugged Defense: The Strike Samsung Galaxy Tab S9+ case offers heavy-duty protection, built tough to shield your device from drops, collisions, bumps, and scratches.
Dual-Layer Toughness: Combining an impact-resistant hard PC outer shell with a high-quality silicone inner layer skin, this Samsung Galaxy Tab S9+ rugged cover ensures comprehensive safeguarding.
360° Rotating Kickstand: Enjoy hands-free viewing from any angle with the 360° rotating kickstand.
Secure Adjustable Hand Strap: The built-in hand strap offers a comfortable grip, making it easy to carry your device confidently.
Detachable Lanyard: Take your Samsung Galaxy Tab S9+ on the go with the adjustable lanyard, the perfect tablet cover for various carrying styles and hands-free tasks.
Easy Access Design: Offers quick access to the charging port, jacks, power, and volume buttons, while a raised camera edge protects the lens.
Enterprise-Grade Tablet Case: Designed to withstand harsh working conditions in industries such as warehousing, logistics, manufacturing, and transportation, the perfect tablet case for business applications.
Military-Grade Standard: Meets stringent US Department of Defense MIL-STD-810G 516.7 standards for military-grade drop protection.
Lifetime Warranty: Our industry-leading lifetime warranty ensures your peace of mind.
Extra Info

Compatible Devices:

Samsung: Galaxy S9 FE+, Galaxy S9+, Galaxy S8+, Galaxy S7 FE, Galaxy S7+
Tech Specs

The Strike Rugged Samsung Galaxy Tab S9+ Case features a rugged protective case with kickstand hand strap and lanyard.
Comes in two-piece technology for ultra-protection. The inner layer is a flexible soft silicone gel skin; the outer layer is a rubberized hard shell.
With a built-in hand strap for a safe secure and comfortable grip.
With built-in kickstand for vertical or horizontal viewing.
Comes with a detachable lanyard for hands-free transport
Lanyard Length: 87cm - 147cm
This Samsung Tab S9 Plus cover is designed with a built-in pen holder to ensure convenient access and safe storage of your Samsung S Pen.
Hassle-free access to all buttons and ports.
Compatible with Samsung Galaxy Tab S9 FE+/S9+/S8+/S7FE/S7+.
Comes with an industry-leading lifetime warranty.
You may also want to check out Strike's complete product line. Click here to view the range of products.
Package Contents

1 x Strike Rugged Case with Hand Strap and Lanyard for Samsung Galaxy Tab S9 FE+/S9+/S8+/S7FE/S7+
View full details
The Strike Rugged Case with hand strap and lanyard for the Samsung Galaxy Tab S9 FE+/S9+/S8+/S7FE/S7+ fully protects your device from dust, dirt, shock, scratches, and dents with its dual-layer protection. This Samsung Tab S9 FE+/S9+/S8+/S7FE/S7+ shockproof case with shoulder strap features a kickstand for comfortable horizontal or vertical viewing. Its hand strap provides an easy grip on your device that further prevents drops. Choose to carry your Samsung Galaxy Tab S9 FE+/S9+/S8+/S7FE/S7+ hands-free wherever you go with its detachable shoulder strap - made with a soft pad to rest comfortably on your shoulder.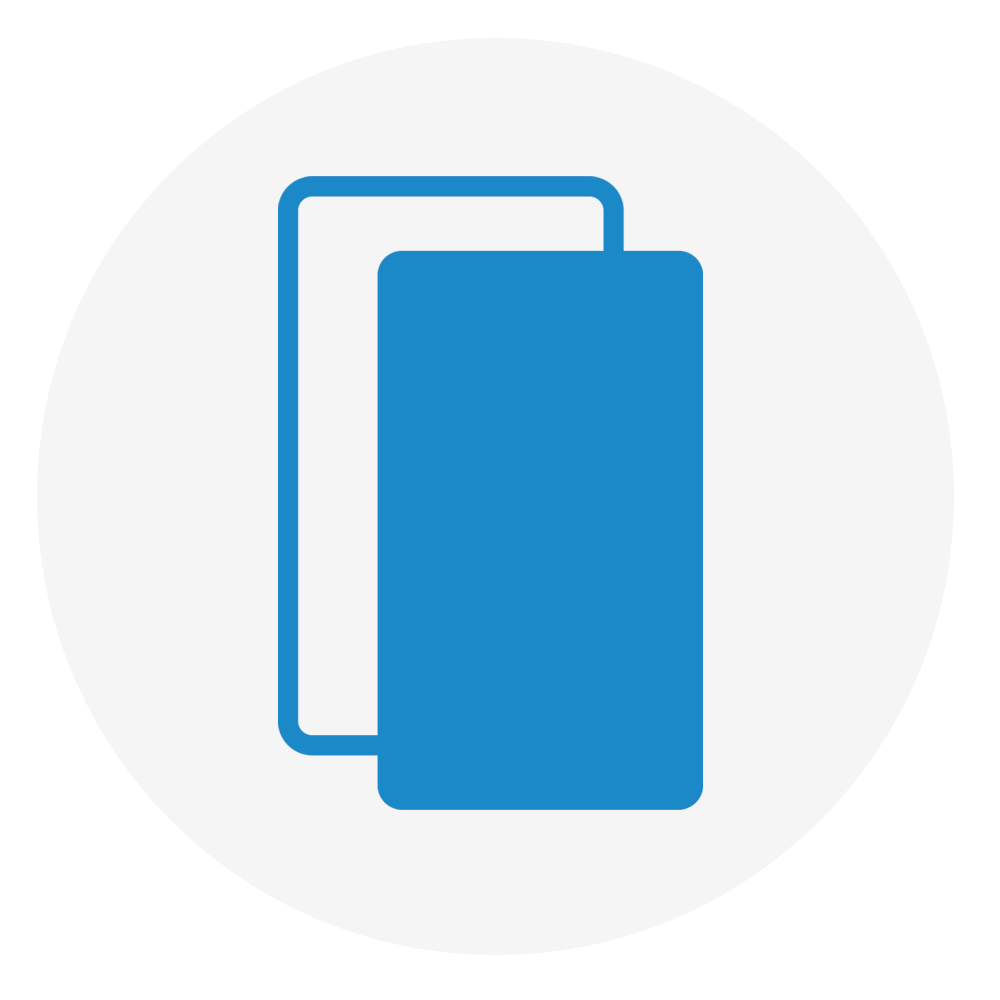 Two-Piece Technology for Ultra-Protection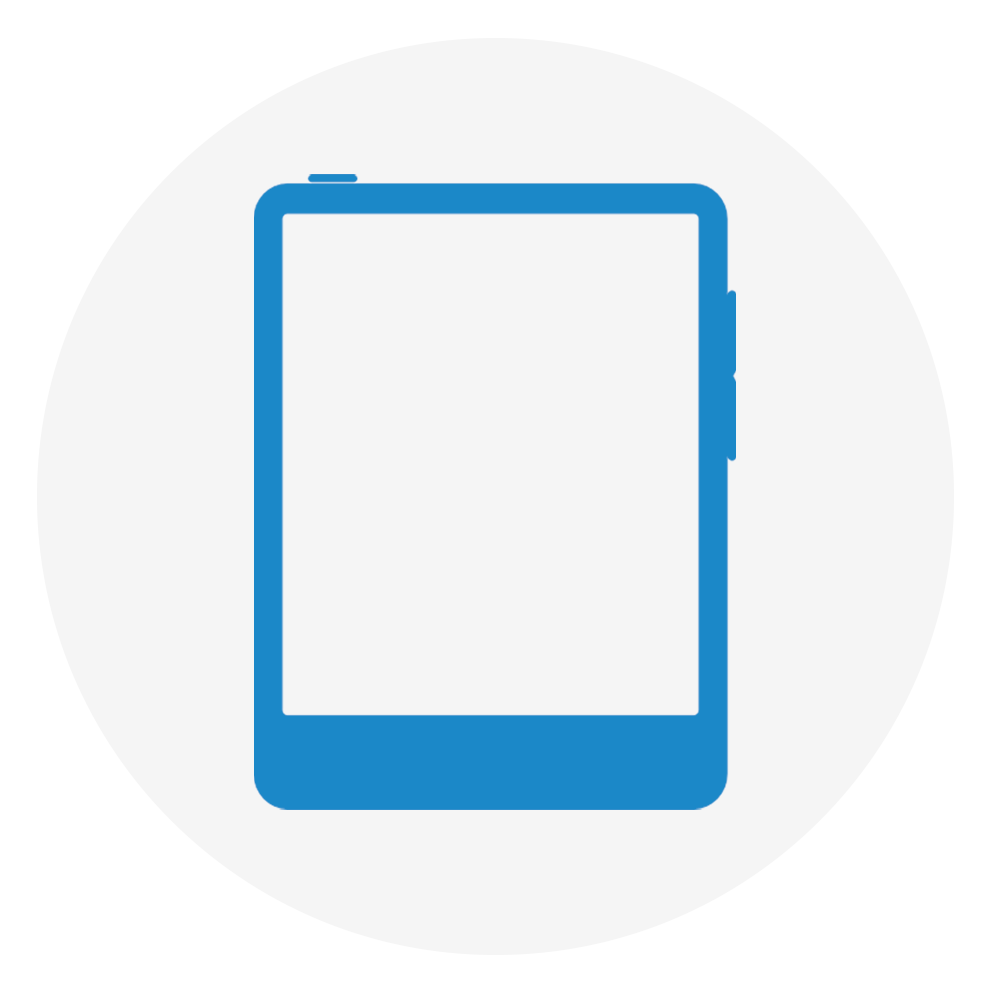 Hassle-free access to all buttons and ports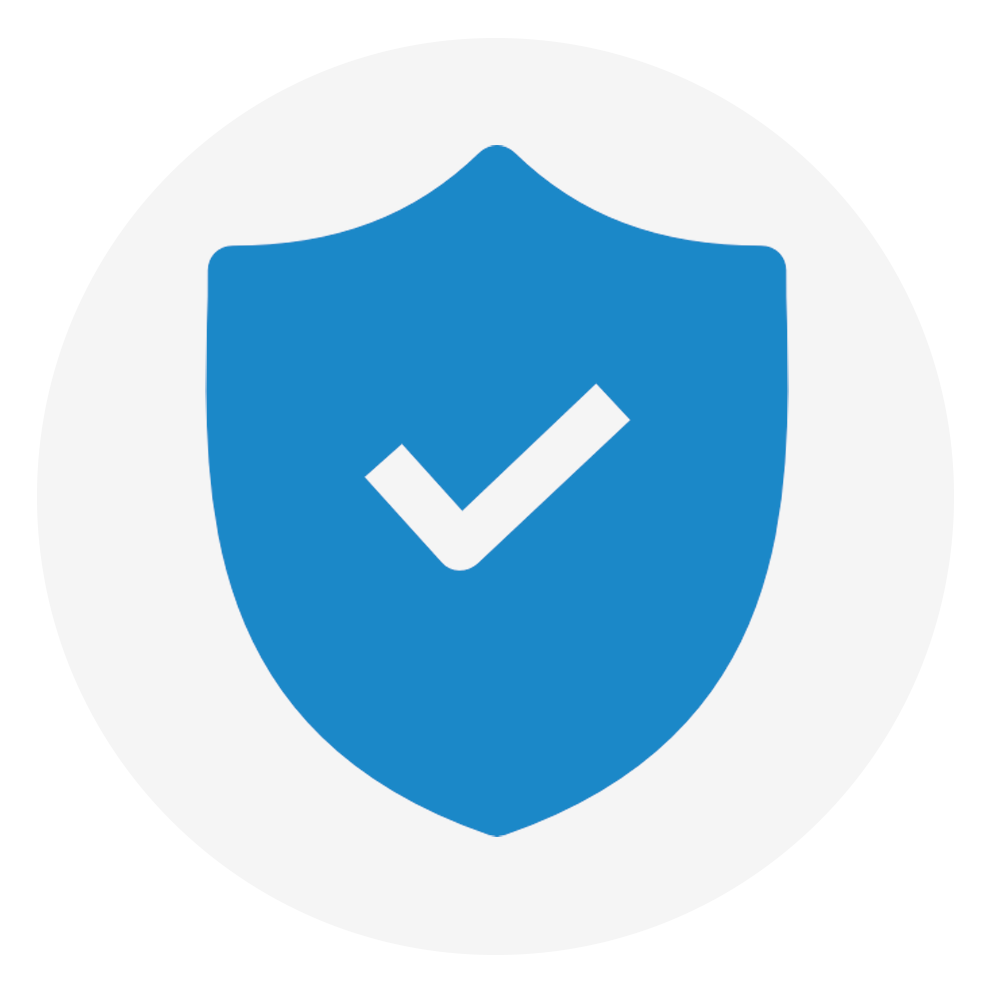 Meets Military Drop-Test Standards (MIL-STD-810G 516.7)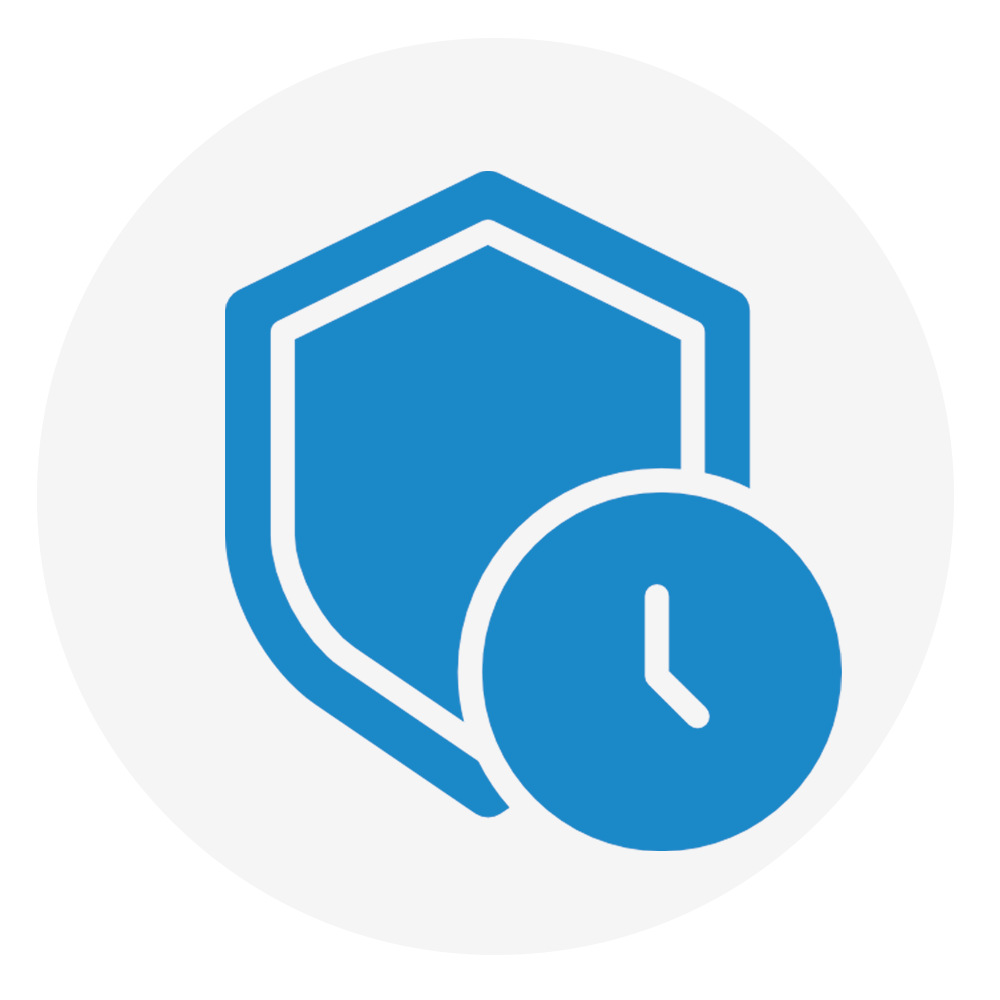 With an industry-leading lifetime warranty