CAS-STK SAM TAB A9 RGD PTC
Regular price
Sale price
$74.00
Unit price
per
Frequently Bought Together
Features

Complete Protection: The Samsung Galaxy Tab A9 rugged case offers robust full-body protection against drops, collisions, bumps, shocks, and scratches.
Three-Layer Hybrid Protection: Features a triple-layer design with an impact-resistant hard PC outer shell, high-quality silicone inner layer, and a plastic front frame with a built-in screen protector.
Built-In Screen Protector: This Samsung Galaxy Tab A9 shockproof tablet case includes an invisible PET film screen protector that prevents scratches without compromising touch sensitivity and transparency.
360° Rotating Kickstand: Enjoy hands-free viewing with the built-in kickstand that rotates for an optimum viewing angle.
Adjustable Hand Strap: The Samsung Galaxy Tab A9 tough cover features a palm-sized hand strap for a comfortable and secure grip, enhancing usability and portability.
Detachable Lanyard: Carry your device anywhere with an adjustable lanyard that supports hands-free use, perfect for travel and outdoor activities.
Easy Access Design: Provides quick access to ports and buttons while protecting your camera lens with a raised bezel.
Enterprise-Grade Quality: Designed for field workers, this case is highly durable and ideal for various industries like warehousing, logistics, manufacturing, and transportation.
Military-Standard Compliance: Meets US Department of Defense MIL-STD-810G 516.7 drop-test standards.
Lifetime Warranty: Backed by an industry-leading lifetime warranty, ensuring long-term satisfaction and protection.
Tech Specs

The Strike Protector Samsung Galaxy Tab A9 Case features a rugged heavy-duty cover with a kickstand and screen protector.
Comes in three-piece technology for full body protection. The inner layer is a flexible soft silicone gel skin; the outer layer is a rubberized hard shell; a plastic front frame with a built-in screen protector.
Comes with a built-in screen protector to keep dust dirt and scratches off your screen.
Comes with a detachable lanyard for hands-free transport
Lanyard Length: 87cm - 147cm
With built-in hand strap for safe secure and comfortable grip.
With built-in kickstand for vertical or horizontal viewing.
Hassle-free access to all buttons and ports.
Compatible with Samsung Galaxy Tab A9.
Comes with an industry-leading lifetime warranty.
You may also want to check out Strike's complete product line. Click here to view the range of products.
Package Contents

1 x Strike Protector Case for Samsung Galaxy Tab A9
View full details
Designed for all-around protection against drops, shocks, tumbles, and scratches, the Samsung Galaxy Tab A9 Protector Case from Strike offers maximum protection for your Samsung Galaxy Tab A9. This tablet cover has a built-in screen protector for 360-degree full-body protection. The Samsung Galaxy Tab A9 tablet cover has triple-layered protection to prevent any damage to your device. Carry your device easily wherever you go with its detachable shoulder strap. It is made with a soft pad, so you can sling it comfortably on your shoulder. Also, this Samsung Galaxy Tab A9 heavy-duty case features a built-in kickstand for hands-free viewing and an adjustable hand strap for a more secure grip and comfortable hold of your device.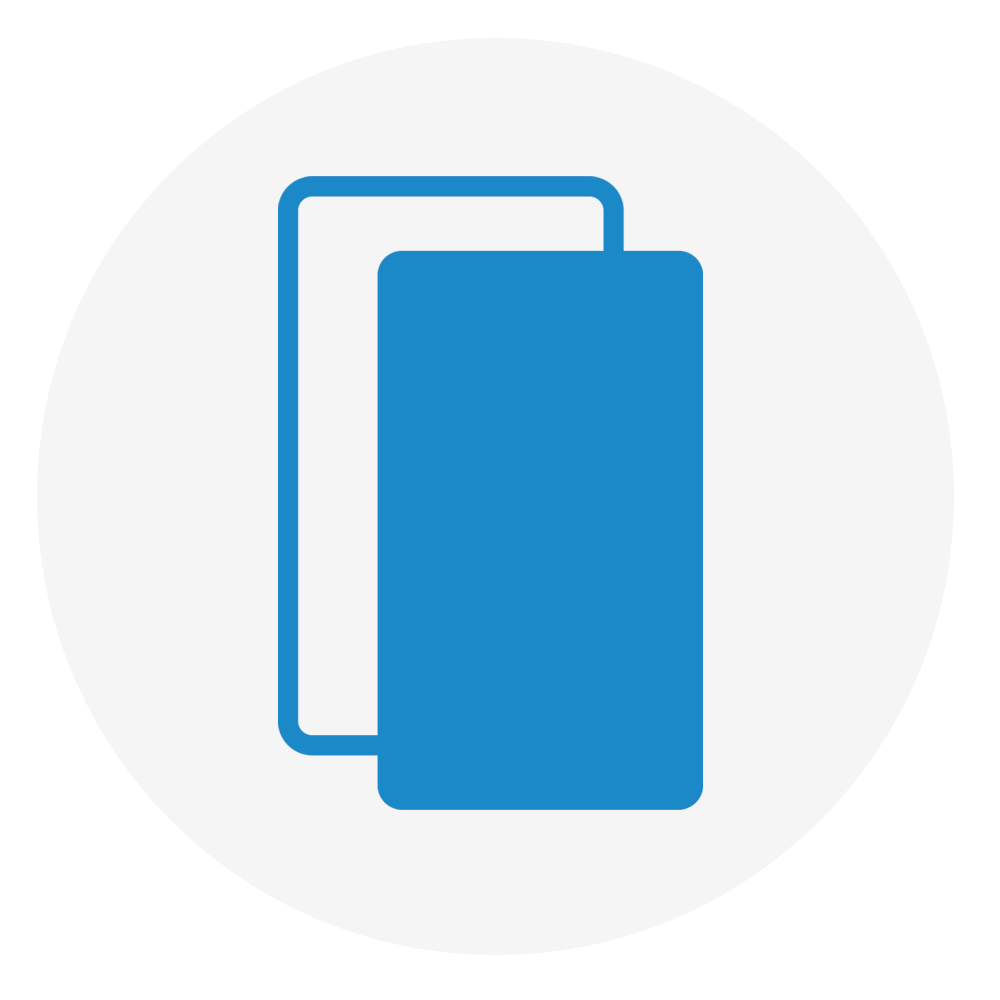 Two-Piece Technology for Ultra-Protection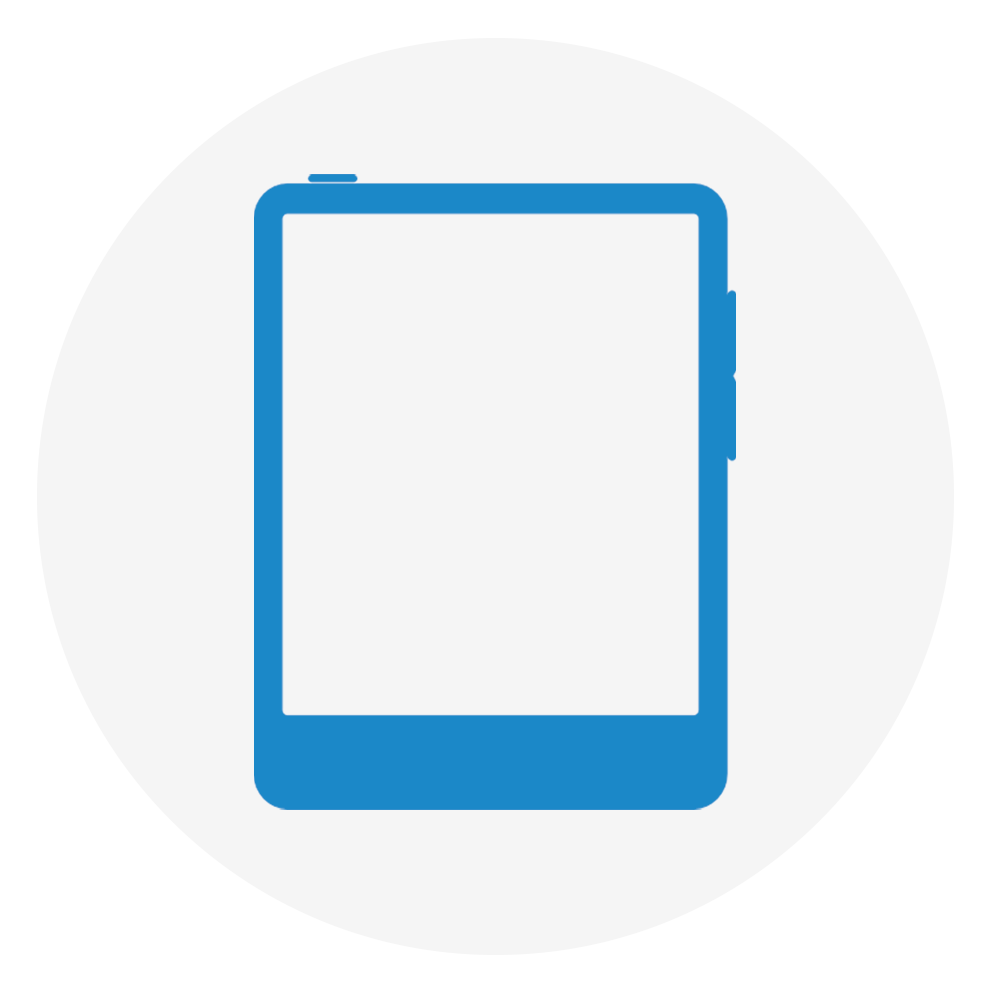 Hassle-free access to all buttons and ports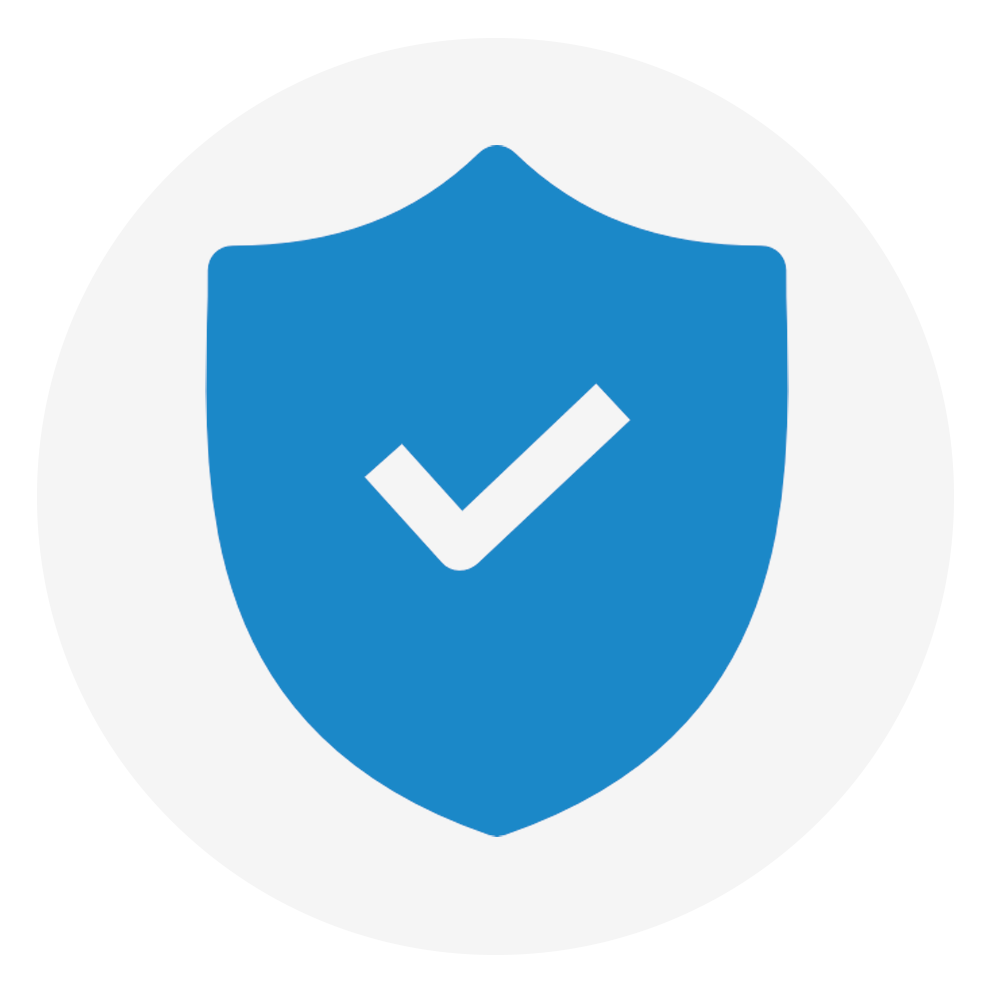 Meets Military Drop-Test Standards (MIL-STD-810G 516.7)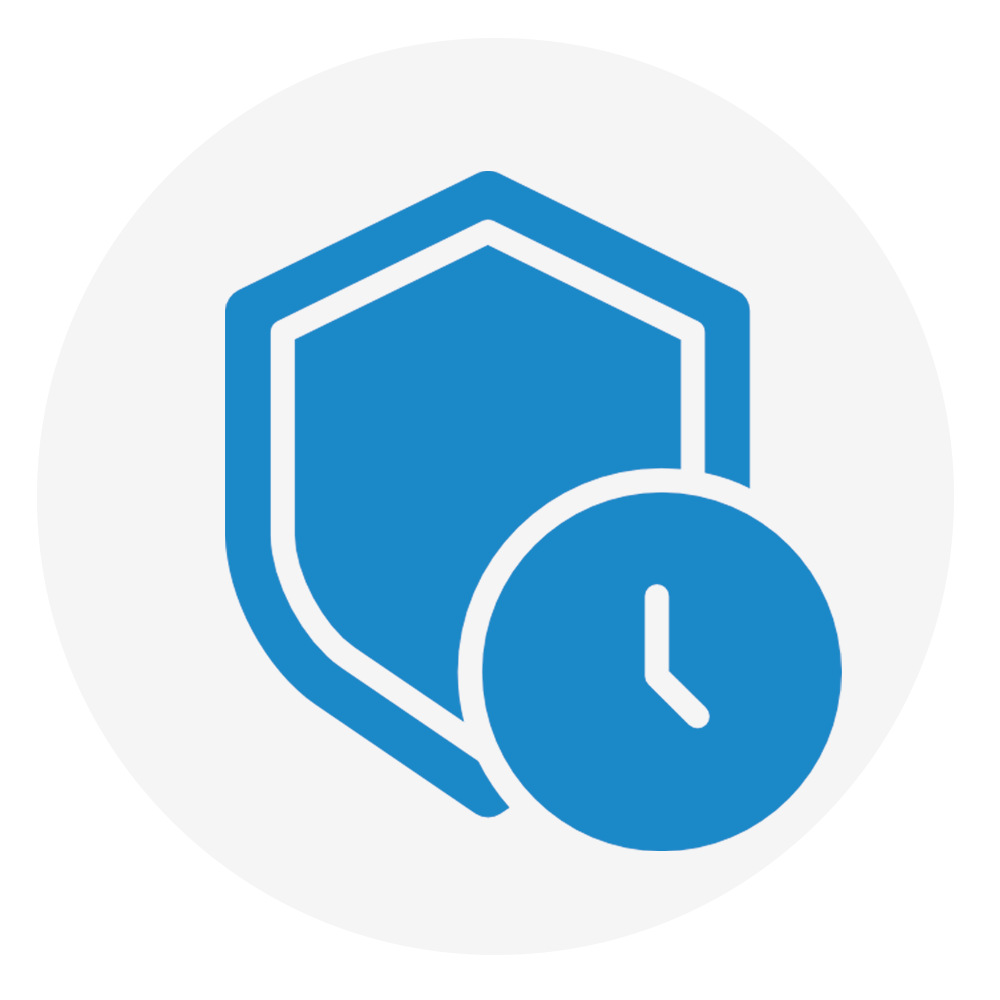 With an industry-leading lifetime warranty