CAS-STK APP IPAD PRO 11 RGD PTC
Regular price
Sale price
$74.00
Unit price
per
Frequently Bought Together
Features

Complete Protection: The iPad Pro 11" rugged case provides full-body protection against sudden drops, collisions, bumps, shocks, and scratches.
Three-Layer Hybrid Protection: The heavy-duty case features a triple-layered design, with an impact-resistant hard PC outer shell, a high-quality silicone inner layer skin, and a plastic front frame with a built-in screen protector.
Built-In Screen Protector: The iPad Pro 11" shockproof cover includes a built-in PET film screen protector, preserving your tablet screen's sensitivity, responsiveness, and transparency while preventing scratches.
Built-In Kickstand: The protector case boasts a 360-degree rotating kickstand on the back for convenient hands-free viewing.
Adjustable Hand Strap: Enjoy a secure and comfortable grip with the built-in hand strap, which can be easily adjusted to fit your palm, making it easy to use and carry your device.
Detachable Lanyard: Carry your tablet anywhere with the adjustable lanyard, suitable for various tasks, whether as a shoulder strap, car headrest hanger, or for hands-free viewing during travels and outdoor activities.
Custom & Easy Access Design: The iPad Pro 11" shockproof case offers easy access to essential ports, jacks, power, and volume buttons. It also features a raised camera port for camera lens protection.
Enterprise-Grade Rugged Tablet Case: Designed to meet the demands of field workers, this case is highly durable and capable of withstanding tough working conditions, making it perfect for warehousing, logistics, manufacturing, transportation, and more.
Military Drop-Test Standards: Crafted to meet the rigorous conditions outlined in US Department of Defense MIL-STD-810G 516.7.
Lifetime Warranty: Backed by an industry-leading lifetime warranty, providing long-term assurance and peace of mind.
Tech Specs

The Strike Protector Apple iPad Pro 11" Case features a rugged heavy duty cover with kickstand and screen protector.
Comes in three-piece technology for full body protection. Inner layer is a flexible soft silicone gel skin; outer layer is a rubberized hard shell; a plastic front frame with built-in screen protector.
Comes with a built-in screen protector to keep dust dirt and scratches off your screen.
With built-in hand strap for safe secure and comfortable grip.
Comes with a detachable lanyard for hands-free transport
Lanyard Length: 87cm - 147cm
With built-in kickstand for vertical or horizontal viewing.
Hassle-free access to all buttons and ports.
Compatible with Apple iPad Pro 11" (4th Gen - 2022), iPad Pro 11" (3rd Gen - 2021) iPad Pro 11" (2nd Gen - 2020) iPad Pro 11" (1st Gen - 2018)
Comes with an industry-leading lifetime warranty.
You may also want to check out Strike's complete product line. Click here to view the range of products.
Package Contents

1 x Strike Protector Case for Apple iPad Pro 11" (1st/2nd/3rd/4th Gen)
View full details
Designed for all-around protection against drops, shocks, tumbles, and scratches, the Apple iPad Pro 11" Protector Case from Strike offers maximum protection for your Apple iPad Pro 11". This tablet cover has a built-in screen protector for 360-degree full-body protection. The Apple iPad Pro 11 cover has triple-layered protection to prevent any damage to your device. Carry your device easily wherever you go with its detachable shoulder strap. It is made with a soft pad so you could sling it comfortably on your shoulder. Also, this Apple iPad Pro 11 heavy-duty case features a built-in kickstand for hands-free viewing and an adjustable hand strap for a more secure grip and comfortable hold of your device.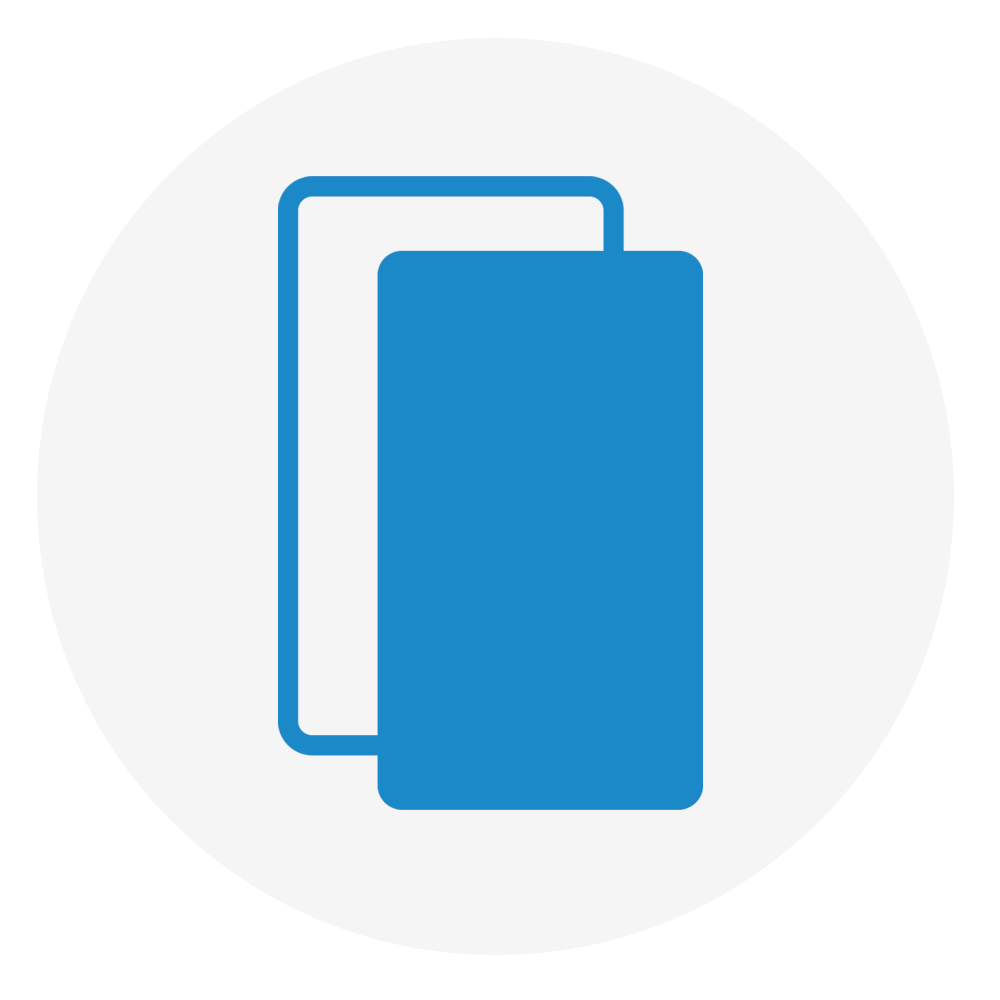 Two-Piece Technology for Ultra-Protection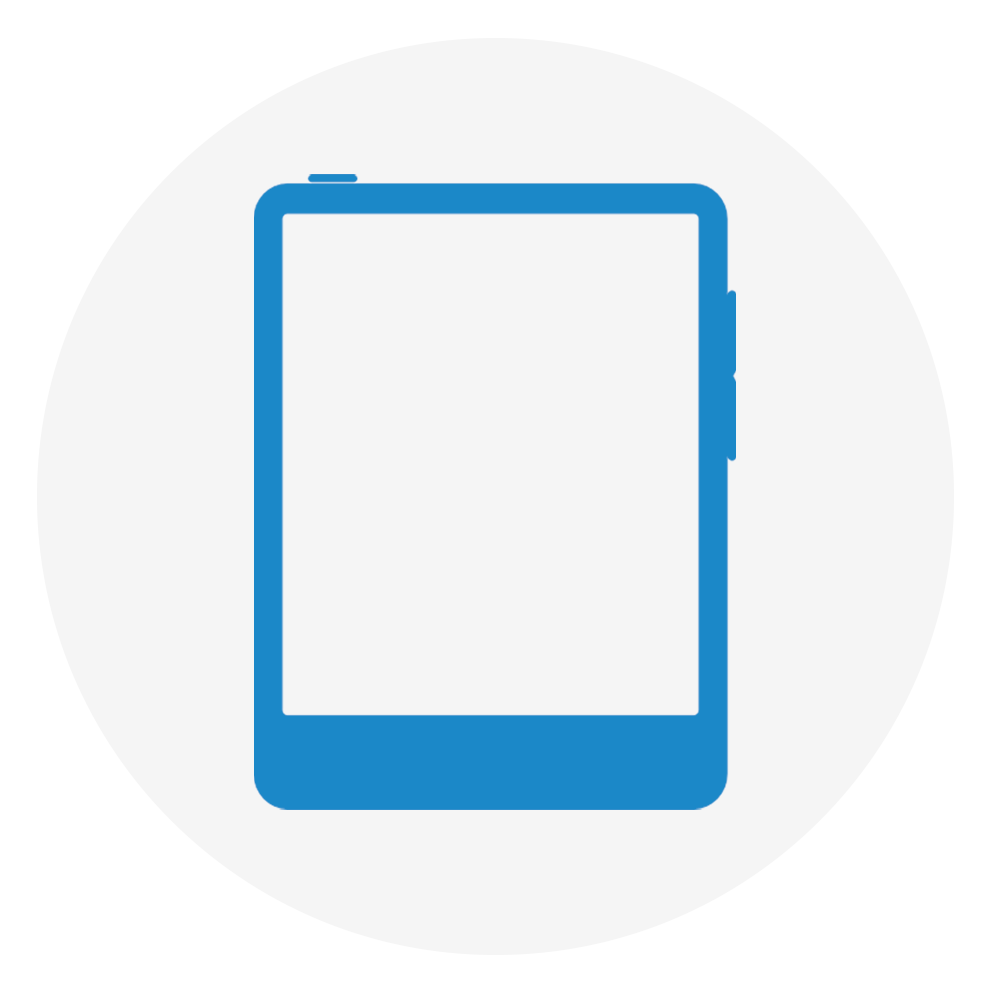 Hassle-free access to all buttons and ports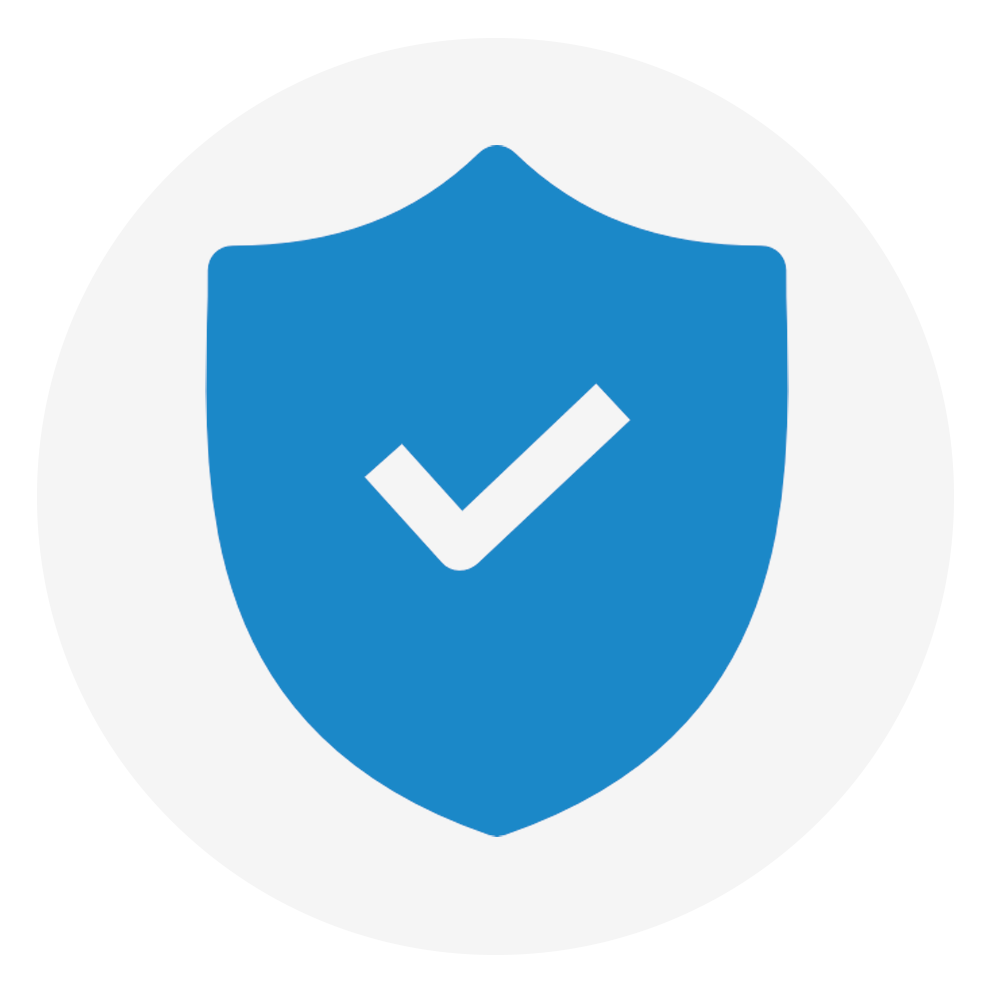 Meets Military Drop-Test Standards (MIL-STD-810G 516.7)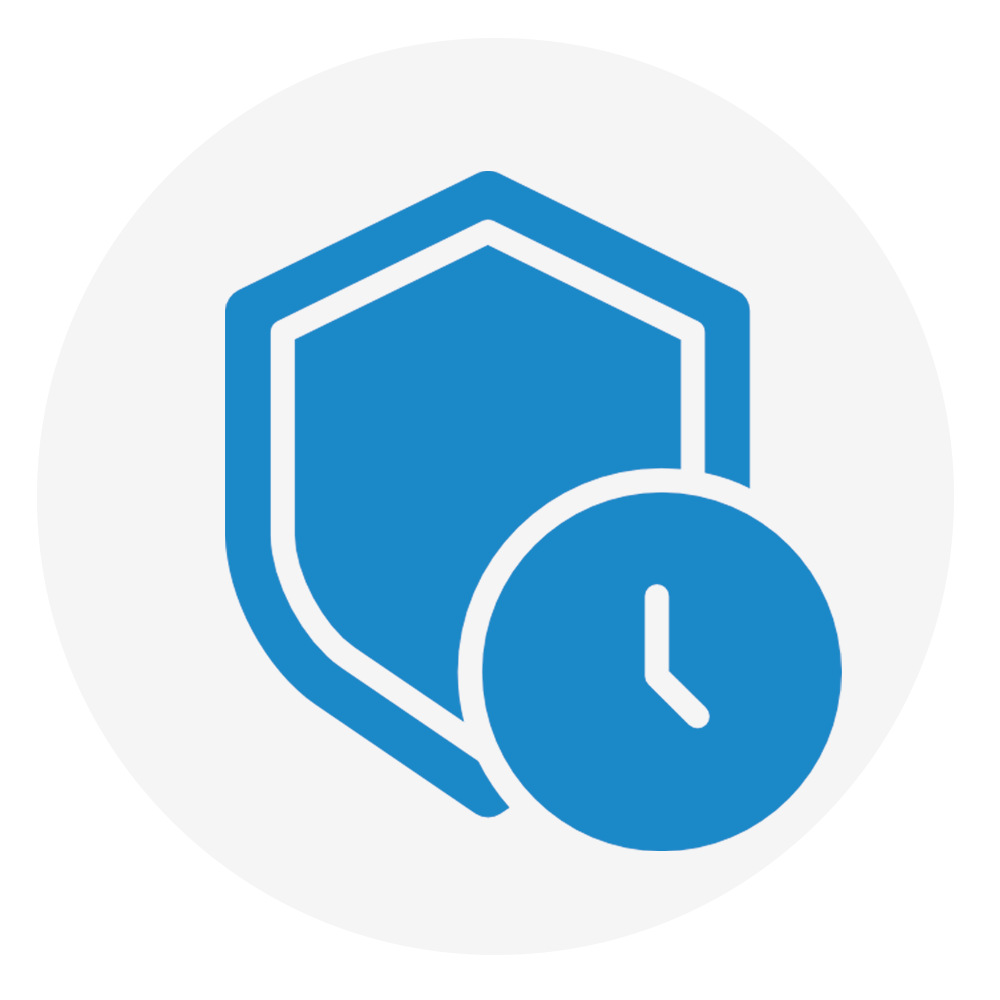 With an industry-leading lifetime warranty