Cradles
Heavy Duty Mounts
Accessories
Trusted by leaders like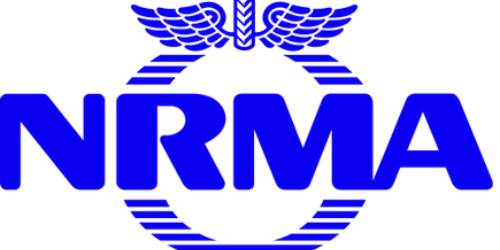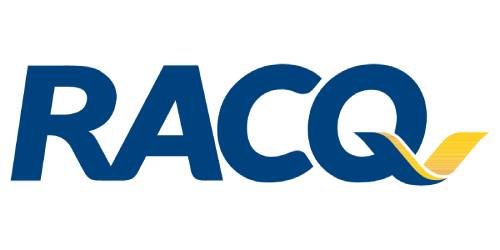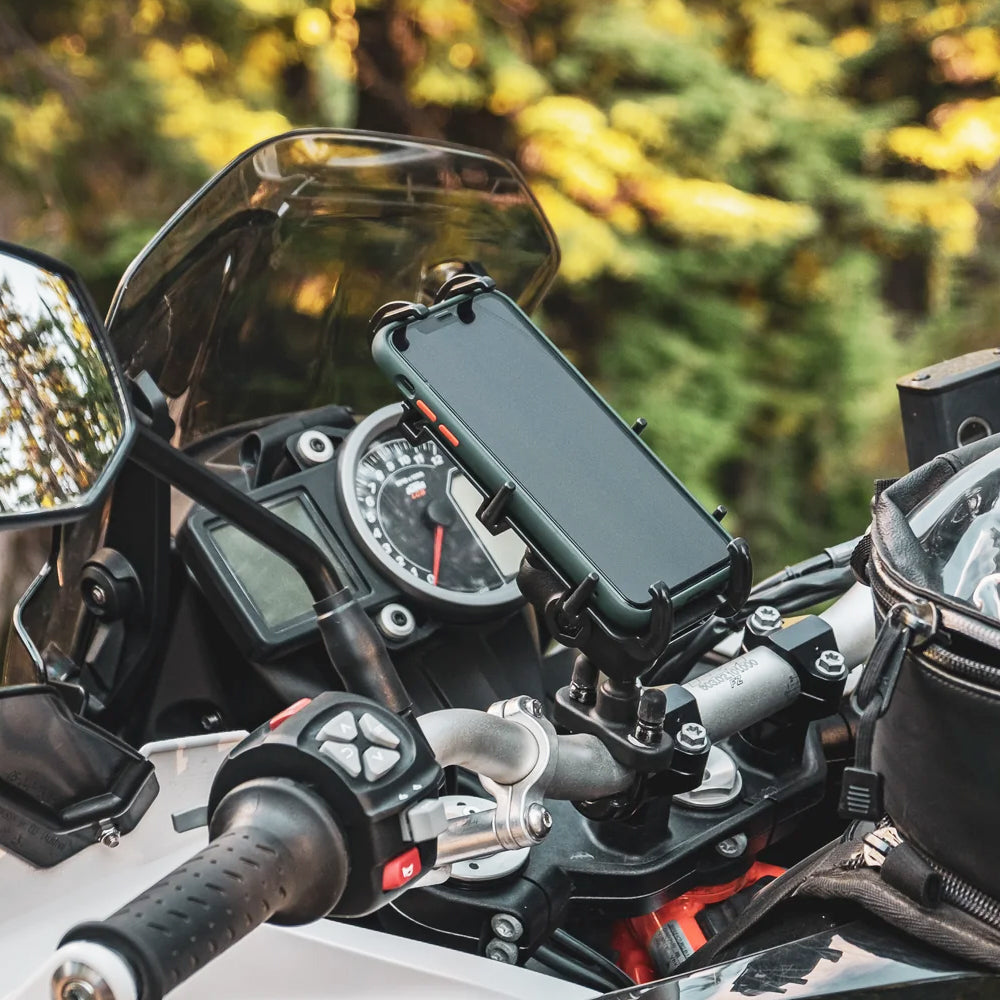 Boost Your Adventure with Hands-Free Mounting Solutions
Immerse yourself in the powersports world with our state-of-the-art device mounts, built to thrive in rough rides and extreme conditions. Enjoy unparalleled comfort and convenience with our user-friendly designs, allowing you to focus on thrilling journeys and effortlessly capture unforgettable moments.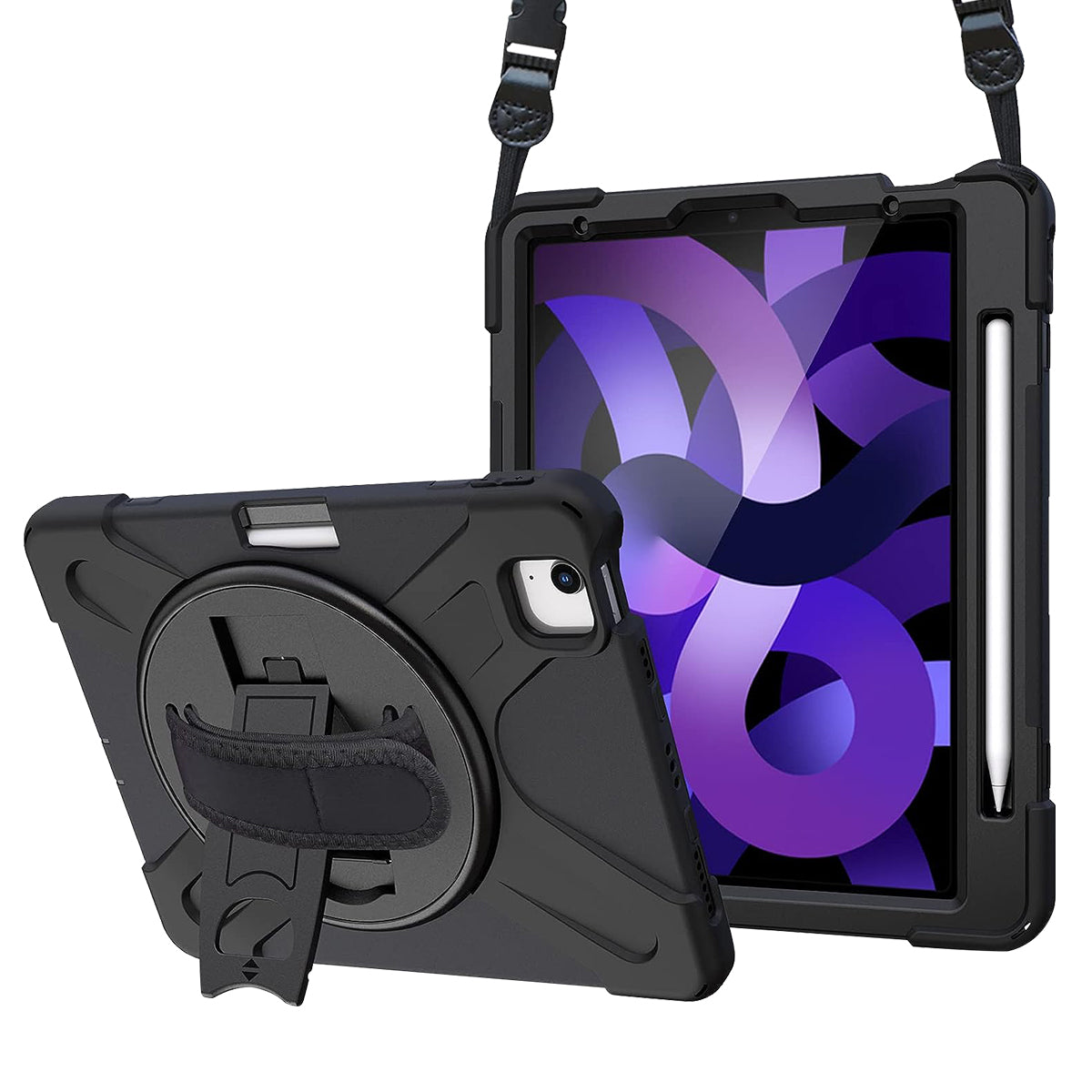 Shield Your Field Service Devices with Strike's Rugged Cases
Your powersports devices are valuable assets that demand maximum protection from dust, vibrations, and impacts. Strike's rugged cases are purposefully engineered to safeguard your devices, ensuring uninterrupted performance and preserving cherished memories during your adrenaline-fueled adventures.
Indulge in Strike's top-notch powersports mounts and rugged cases, expertly designed for powersports enthusiasts and professionals. Elevate your powersports experience with our outstanding products. Reach out to us today to enhance your adventures, ensure device safety, and maximize the thrill in all your powersports activities.